Sometimes "real life" happens. I mean, of course it does, but sometimes you feel it more than other times.
Last week my camera died. I've shot with a
Canon 7d
for several years and absolutely love it. Now, just before I'm headed to Nicaragua, it died.
It died hard. Kaput. Sent back to the Canon factory for repairs. That's not a huge deal... except I'm going to Nicaragua as the trip photographer!
Ya kind of need a camera for that.
So I spent most of last week studying, researching, comparing.
This past weekend I bought a new one to take while mine is in the shop for repairs.
This time I bought a
5d Mark iii
.
We headed to Missouri for the weekend.
Springfield and Branson
.
Spent time shopping, sleeping, laughing with family, eating too much, and going to Silver Dollar City.
There were still several things I needed before I go to Central America. The right clothes, the right shoes, sunglasses, a camera...
So I think I'm finally stocked up on those things and ready!
We got home late yesterday and the only pic I have is a cell phone selfie.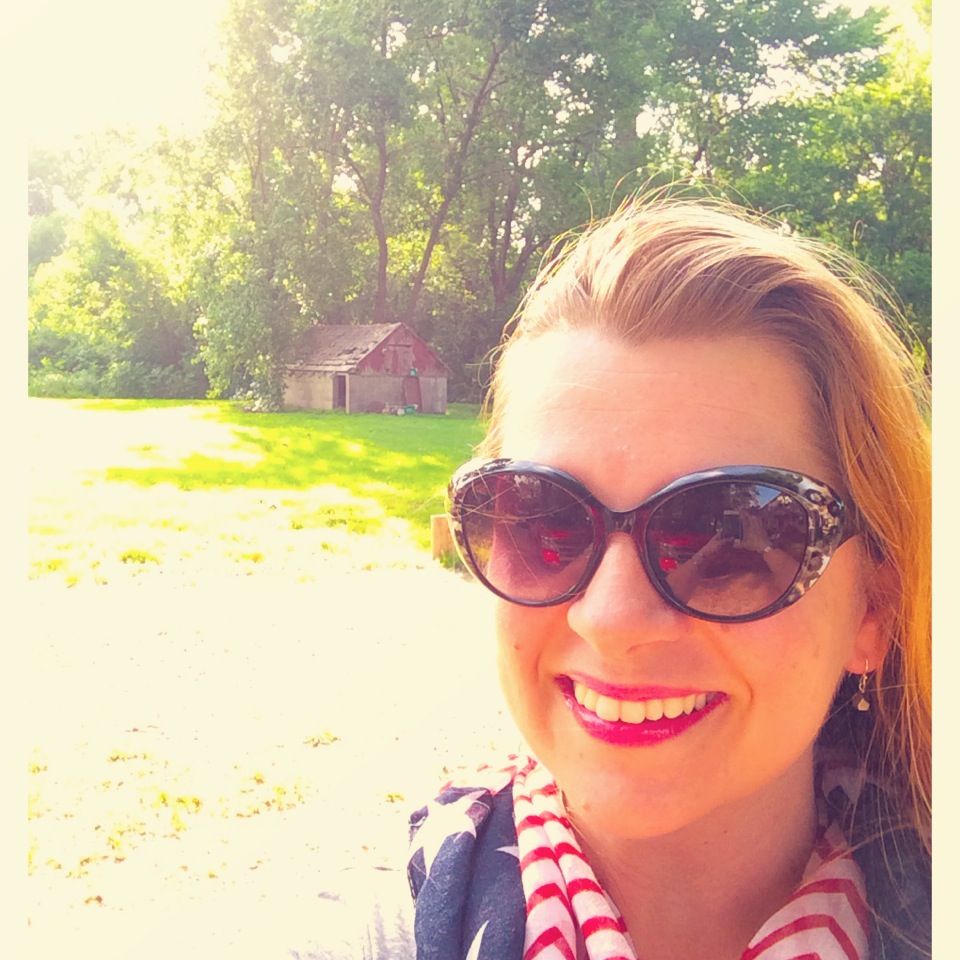 But that's okay.
I've been busy living real life lately. There's been no time to stage pretty photos, and even if there were, there's
no camera to shoot the pretty photos
.
Ha!
Real life is gritty sometimes. It's certainly
not all rainbows and cupcakes
.
I get stressed. I get overwhelmed. I'm running three businesses and it's exhausting and rewarding.
Bouncing between
The Rusted Chain jewelry
,
Emma Creek Barn
weddings, and
Kansas Barn Sale
is enough to make my head spin most days.
Add a little photography side job in there and *whew*!
Help from the kids, deep breaths, a pep talk from The Man, and keeping the focus helps get me back on track every time.
I ask myself "does this matter?". "Does this reflect God in any way?".
"Is this making a difference in the world?".
"Will this improve someone's day?".
Life is messy. And gritty. And exciting. And beautiful. And full of adventures.
I wouldn't have it any other way!