The weather lately has been... weird. We've had a lot of rain.
And then over the weekend the forecast called for a lot more rain. Amazingly it held off until nearly Monday and the weekend ended up being perfect.
Saturday was a wedding at
Emma Creek Barn
.
The temperature was perfect. It was slightly overcast.
Everything just looked so soft & pretty!
This couple: oh how I loved them! They were so kind. So sweet. So in love. So grateful for every little moment.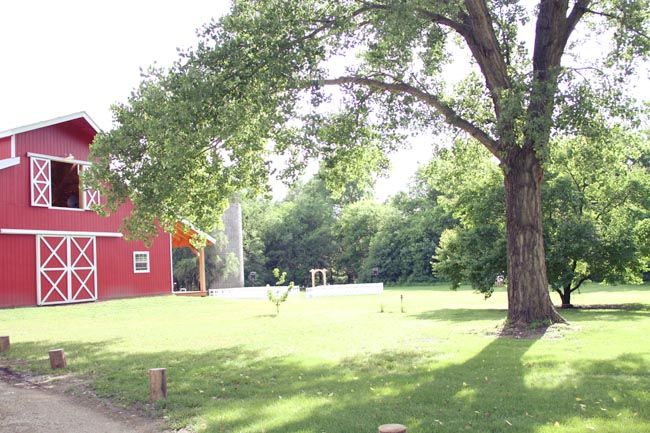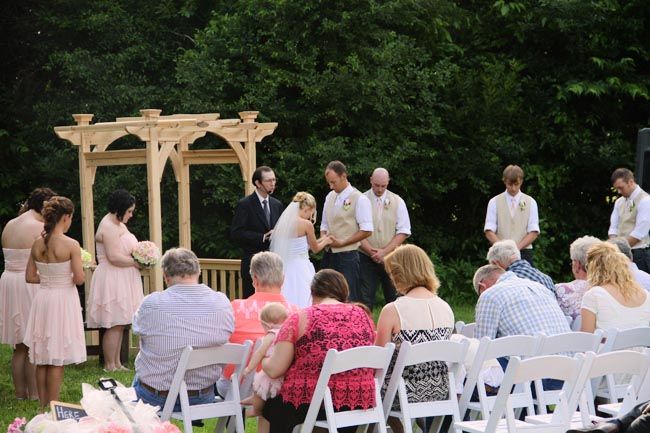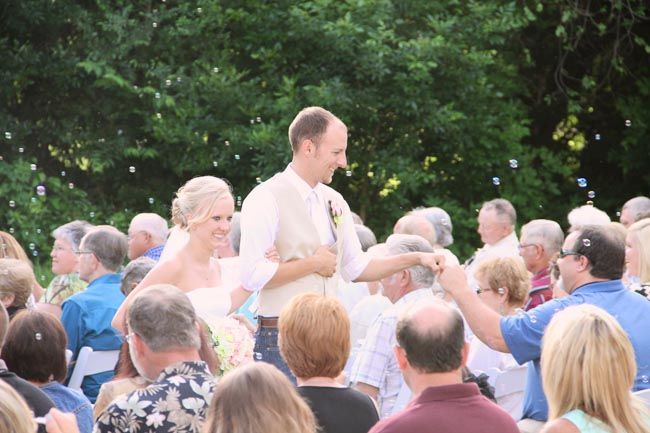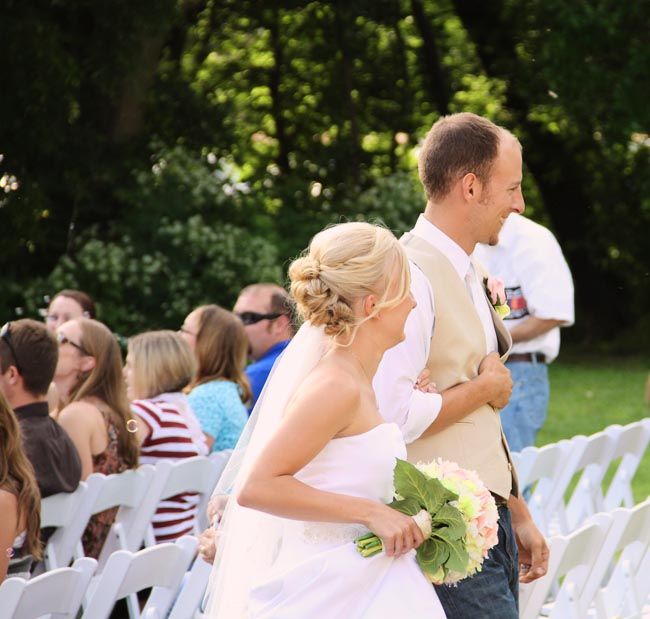 She looked like an absolute angel.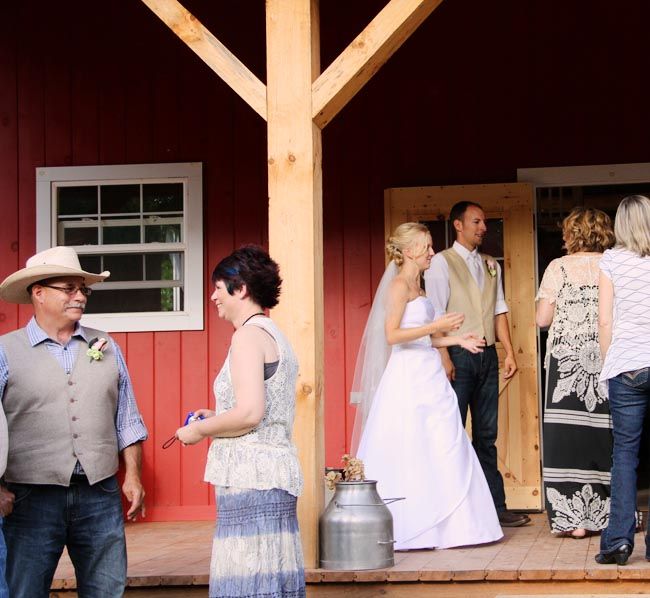 They were calm and relaxed. Not a care in the world.
No stress. Easy breezy. Their only care was that they were married at the end of the day.
Everything else was just icing on the cake.
Congrats to Mr. and Mrs. W!!