Recently The Boy and I were discussing outdoor lighting and both of us wanted a way to put solar lights in a mason jar.
We discussed and played with numerous options before finally landing on the
ONE.
It works!
Needed:
small solar lights
mason jars with rings for the top
screen
scissors or cutters
E6000 glue
We got outdoor small solar lights from Dollar Tree. Then removed them from their stake. (they just twist right off.)
We got the screen panels at Ace Hardware. If you have extra screen laying around, that would work too!
1) Cut a square of screen about the size of the top of your jar. Then bend it around the rim of your jar so you have a defined circle, pull it off and cut the circle out.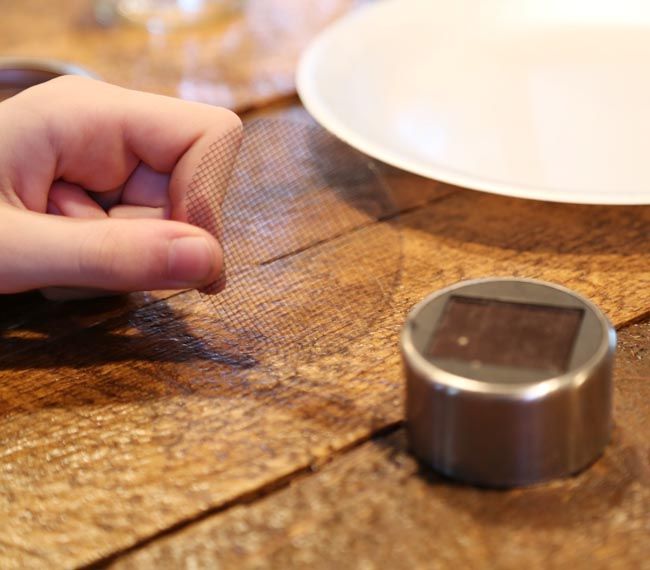 2) Use E6000 glue to attach the screen circle to the solar side of the light. Then run another bead of the glue on top of the screen so the screen is really sandwiched between the glue.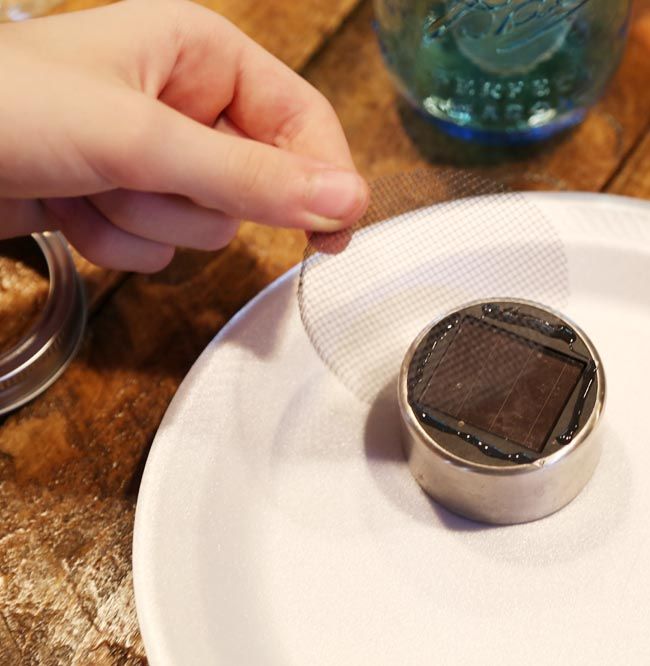 3) Wait for glue to dry. (this was the hardest part... It only took about 20-30 minutes, but still...)
4) Lay the screen on your jar with the light shining down, solar panel pointing up. Screw on the lid ring.
Place it in the sun to absorb solar power. Then wait until dark and watch your lanterns glow!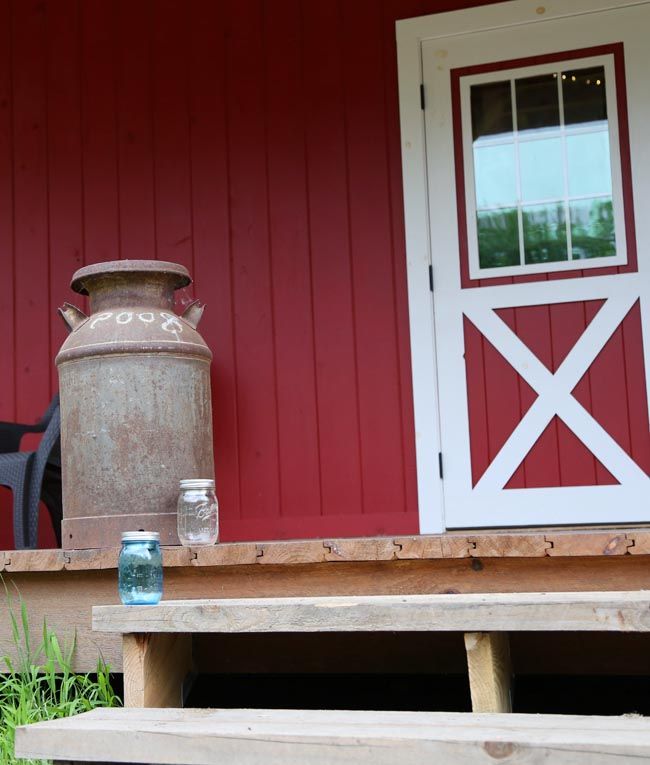 These are so great because they're not a permanent fixture in your jar.
If the light goes bad or you just want your jar back, just pull the screen off and your jar is still perfectly usable!
If the jar gets dirty or buggy inside, just twist off the ring, pull off the screen/light, and wash it out.
Make a bunch of them to sit on your steps. Put clear glass marbles in the bottom of the jar and watch the light sparkle. Use wire to make a hanger and hang them from trees.
Use them for a party, a wedding, or just for everyday!