Last weekend we had a wedding at
Emma Creek Barn
. It ended up being the most perfect day I've seen in a very long time!
The weather was perfect. The people were beautiful. The decor was flawless.
It was a magical heartfelt ceremony.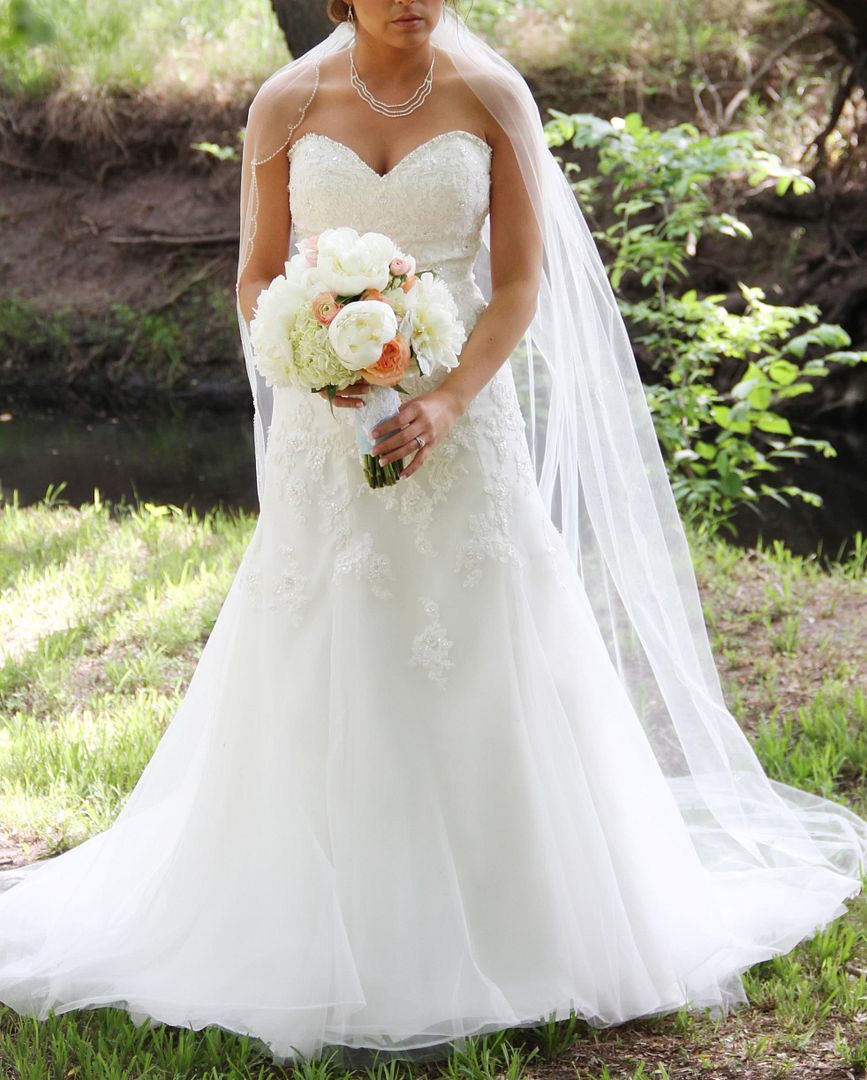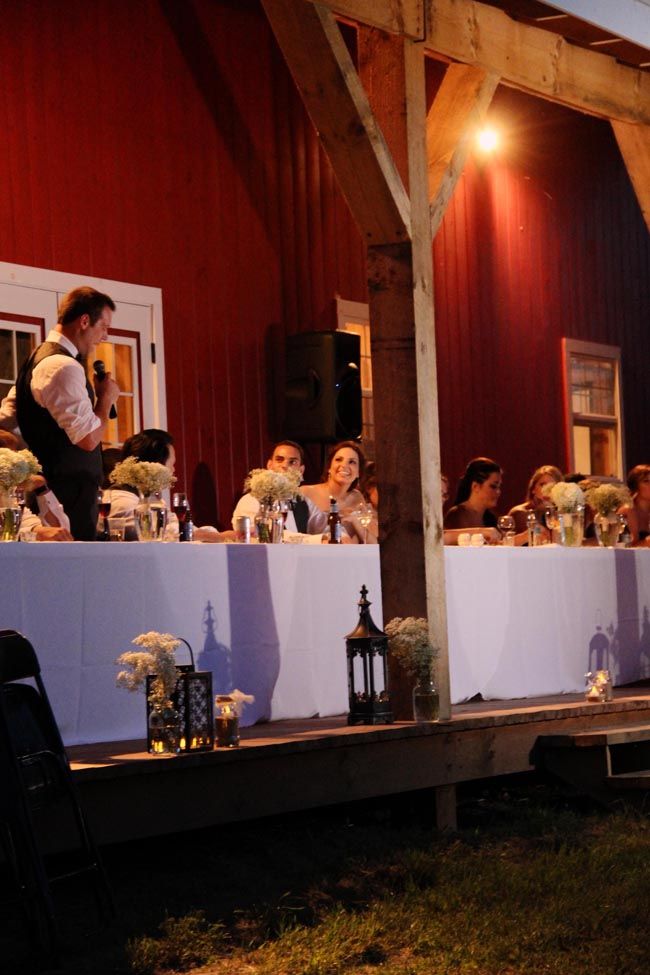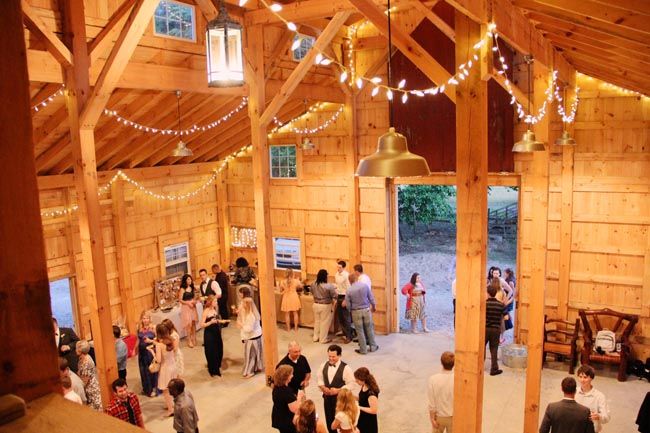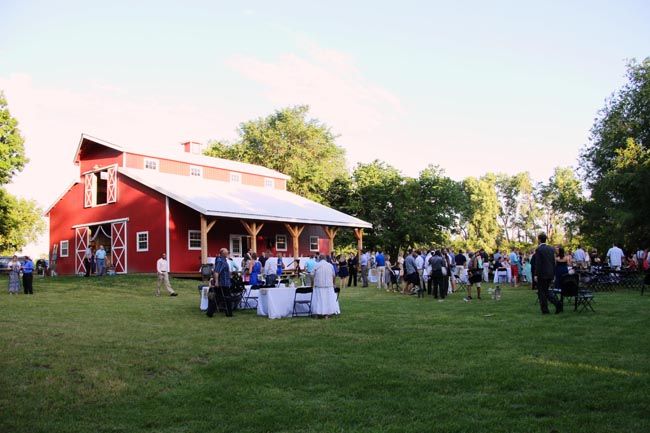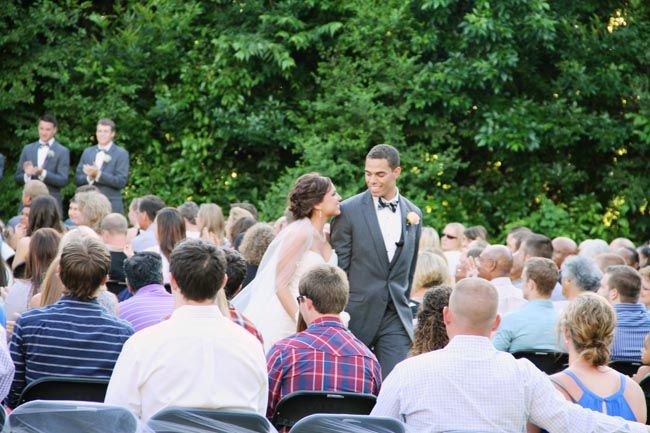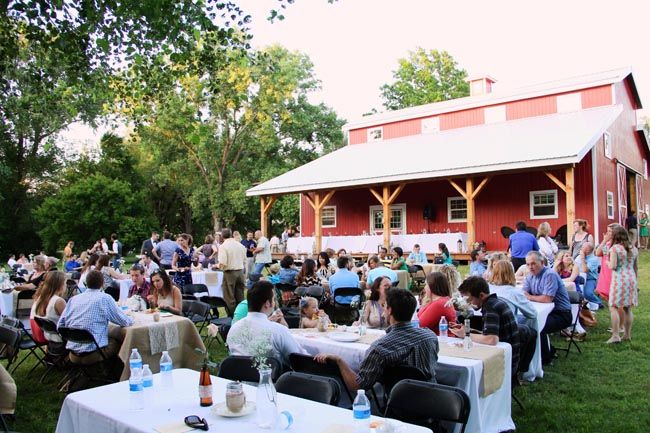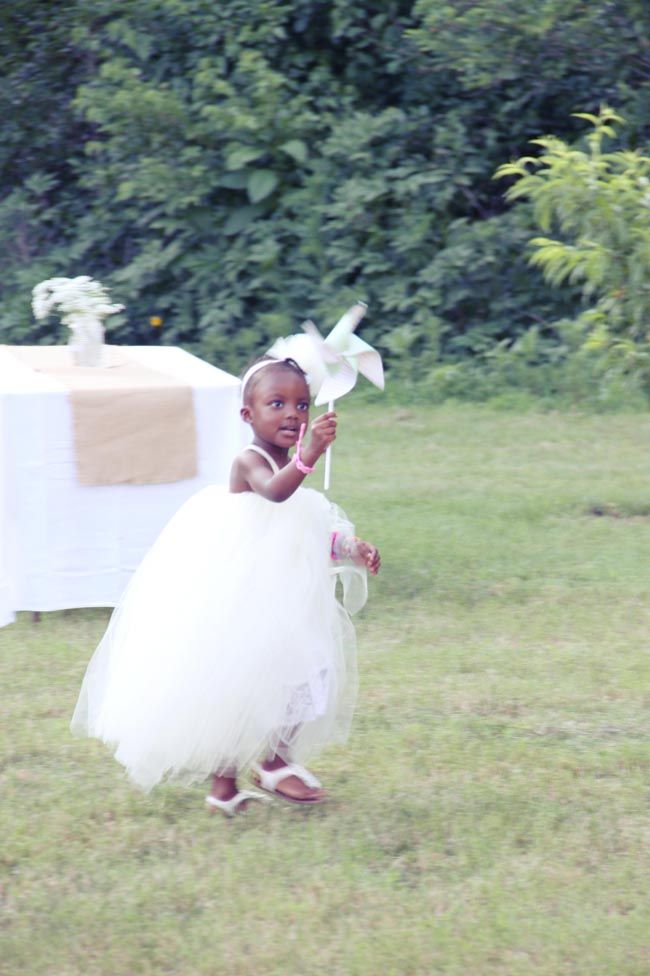 Congratulations to Ish and Ellen! May God bless you with a long and wonderful life together!