I love vintage things. They can bring so much warmth and character to a space!
And rust? Fuhgettaboutit. LOVE rust. (obviously.)
The other day my good friend and I went to a vintage show.
I love all things Americana. I loved this flag pallet!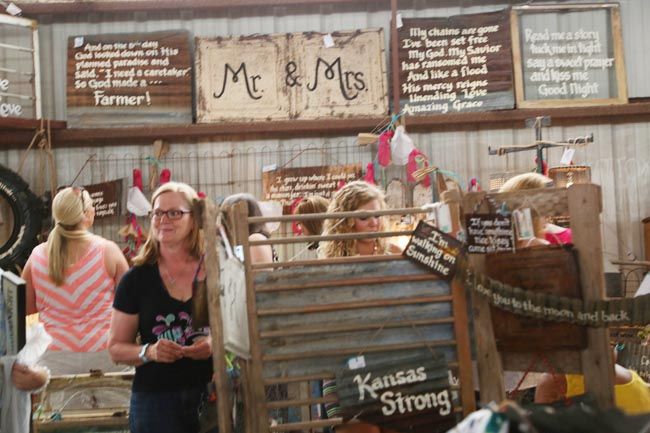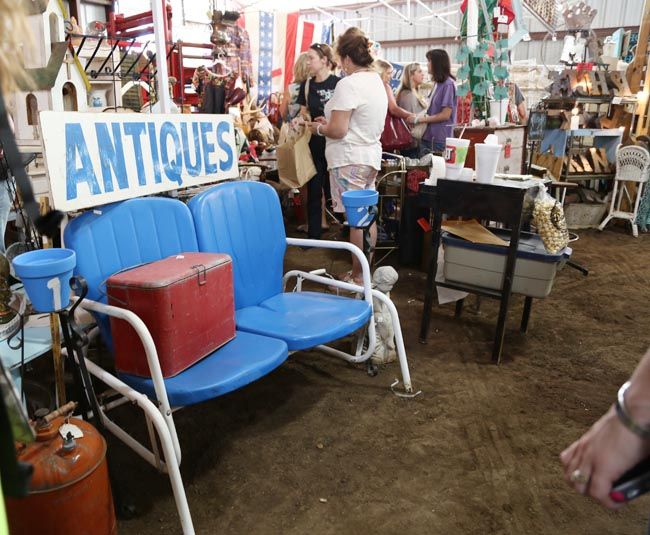 I want that turquoise chair. Actually I want all 4 for $100.
I don't even play geeeetawr but I looooved this one!
It was all blinged out, funky, crazy, and had the sheet music to Amazing Grace on it. *sigh*
If it had been a drum instead of a guitar, I'd have been helpless. It would have come home with me.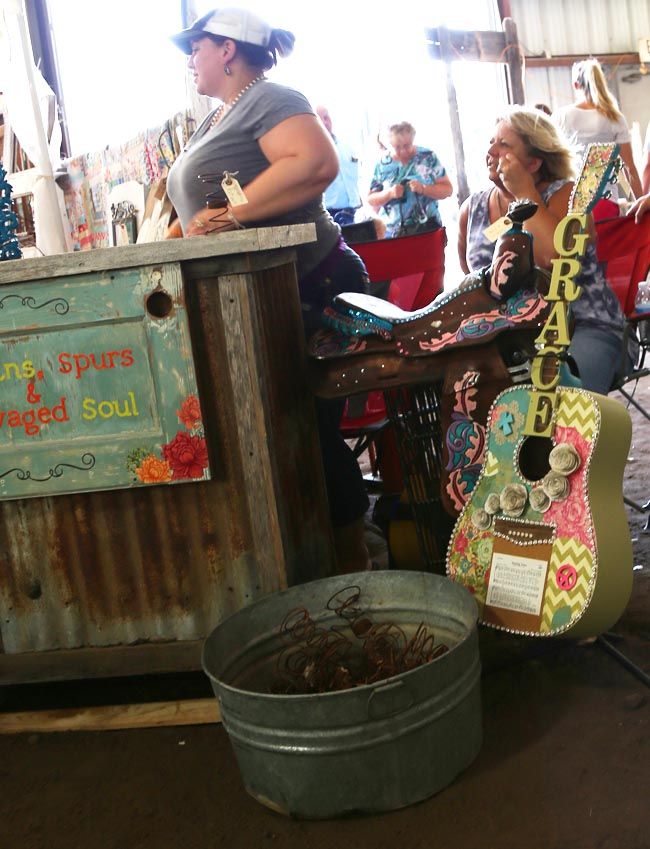 A huge stack of chippy turquoise frames. Perfection.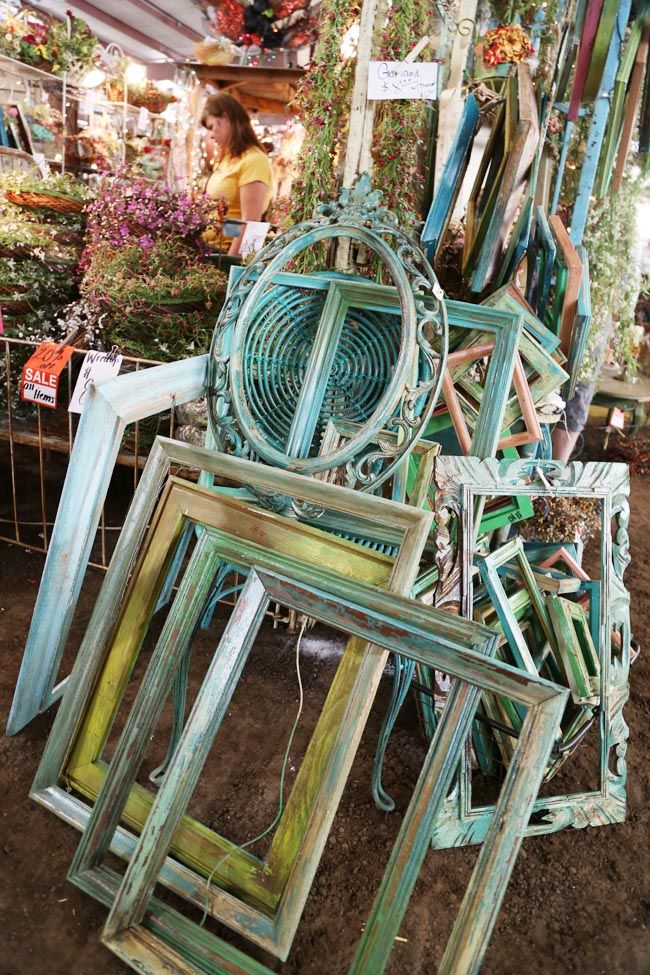 This double rocker. I need. I just had my car, not my truck. So I couldn't get it. But now I'm on the hunt for one, even if I have to paint it myself.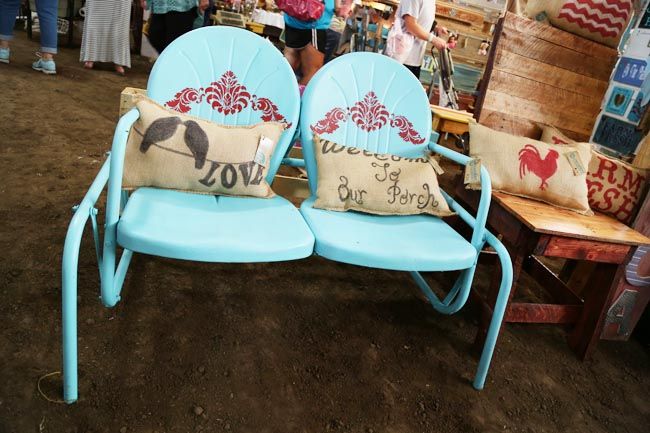 The stuff was good, the displays were really cute, and other than being miserably hot in there we had a great time!
Have you gone to a vintage show recently?