I've been home from Nicaragua for just over a week.
My brain, my heart, my thoughts... they're all
still a wreck.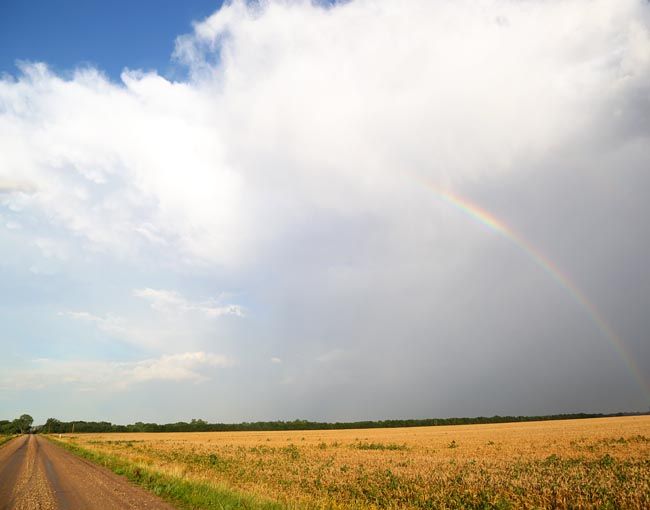 This re-entry stuff is no joke!
As much as I love my home and my family, I bawled when I had to leave Nicaragua. I mean, full on ugly cry.
I can usually compose myself and not go there. But I did. In public. I went into the ugly cry.
I'd read that re-entry after a mission trip can be hard.
The rest of our team has each other in Texas. They attend church together, live in the same community, go to Sunday school classes together.
They can talk and share and commiserate.
Meanwhile over here in Kansas I'm flying solo. Trying to process. Trying to comprehend what I saw. Reliving what I tasted, heard, felt, and smelled.
Trying to understand why I was sent. (I'm certainly not whining or complaining about it. Just sharing my heart. I can text and email with my team members easily enough, thankfully.)
Nicaragua is the second poorest country, falling only behind Haiti.
Nicaragua is second in human trafficking, falling only behind Thailand.
These are not badges of honor.
It is
Goliath
. And I'm a little
David
.
What can I do? Other than pick up tiny pebbles and start to have faith.
I'm not even sure I was sent to
do
anything. What if God was really just working on me?
Changing me, stretching me, growing me? Showing me to fear less?
What if it was not about the beautiful people of Nicaragua at all?
Those people are no longer just pretty faces on a missionary's slide show.
They're suddenly very real. Real people with adorable laughs, dirty fingernails, names that I can sometimes pronounce and sometimes not. People who give the warmest hugs.
People that will give you a plastic bracelet off their wrist because they want to share love with you and have nothing else to give.
People that I want to love and nurture. People that I want to help understand that there is a Hope and a future.
I'm trying to slip back into life, work, and a bit of normalcy. But it's surprisingly difficult.
I'm busying myself. If left alone with my thoughts, the tears come again.
I'm so
happy to be home
. Home really is where my heart is.
But a part of my heart will always be in Nicaragua as well.