Last week I spent time in Nicaragua.
If you missed yesterday's blog post about it,
click here
.
Thank you for all the amazing comments, shares, and love!
We did a lot of things while we were there. A lot.
Each day we crammed in about 4 days worth of work.
Two of the things were to work with
Oasis De Esperanza
(the school near the dumpground in Managua) and work with an orphanage at Tipitapa.
Today I just wanted to show you some faces. People.
I am very white. Very blonde. And I believe I was about the only person in the country with pink hair.
I don't speak any Spanish. I'm awkward. I didn't fit in. But that's okay.
Some of their lives would appall you. Slavery. Gangs. Prostitution.
Abuse. Some of their parents are prostitutes. Some of their parents have sold them.
Some of their parents require them to run drugs.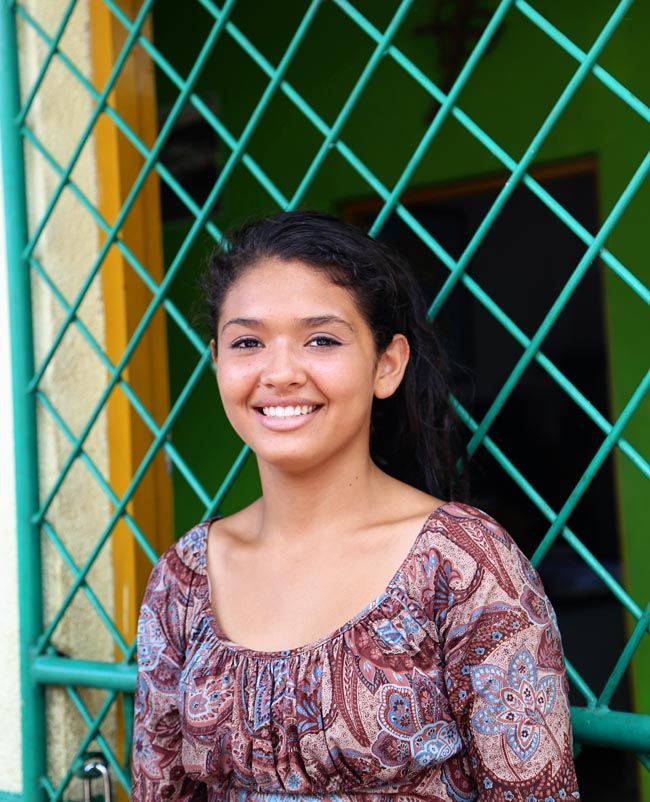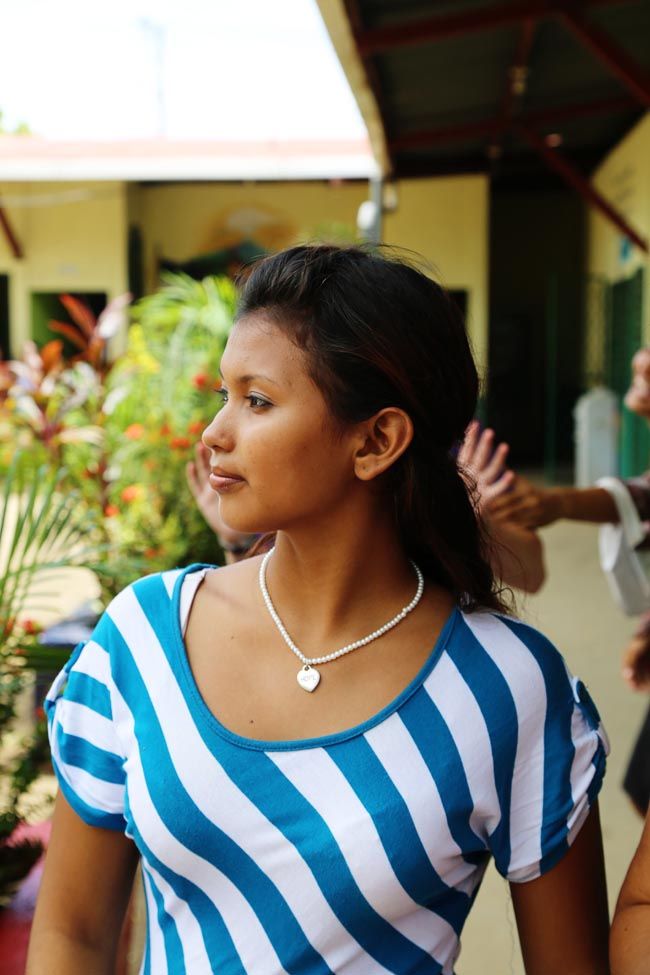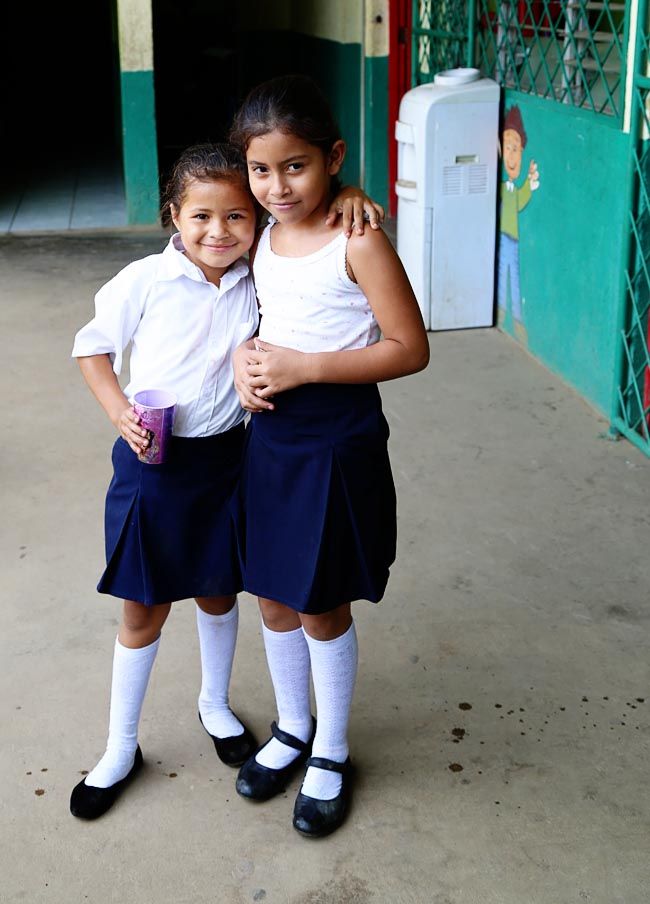 Fun dip was a huge hit!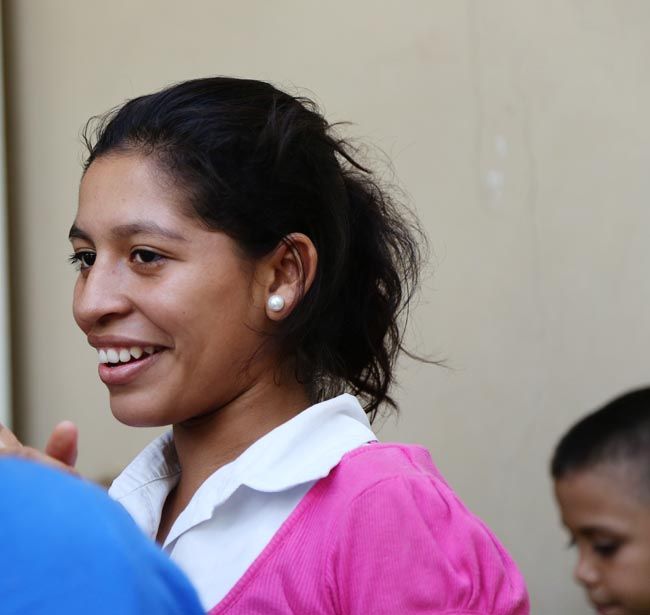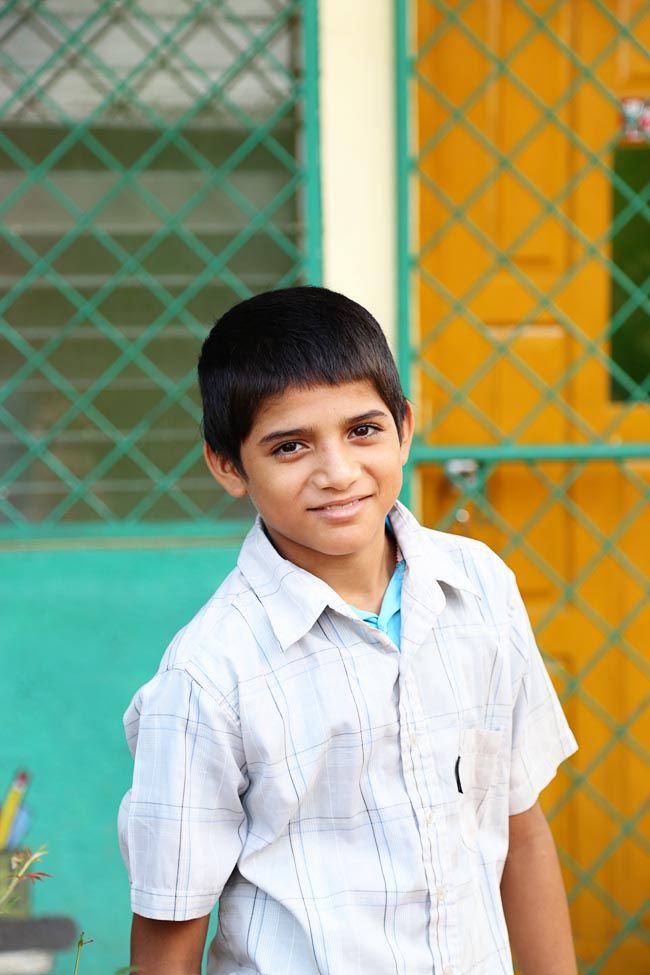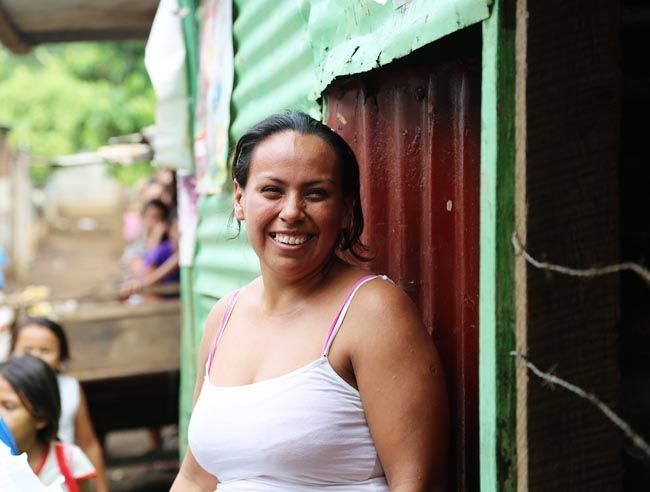 This is my friend Rhonda with a little set of twins at the orphanage. Aren't they beautiful?!
They melt me.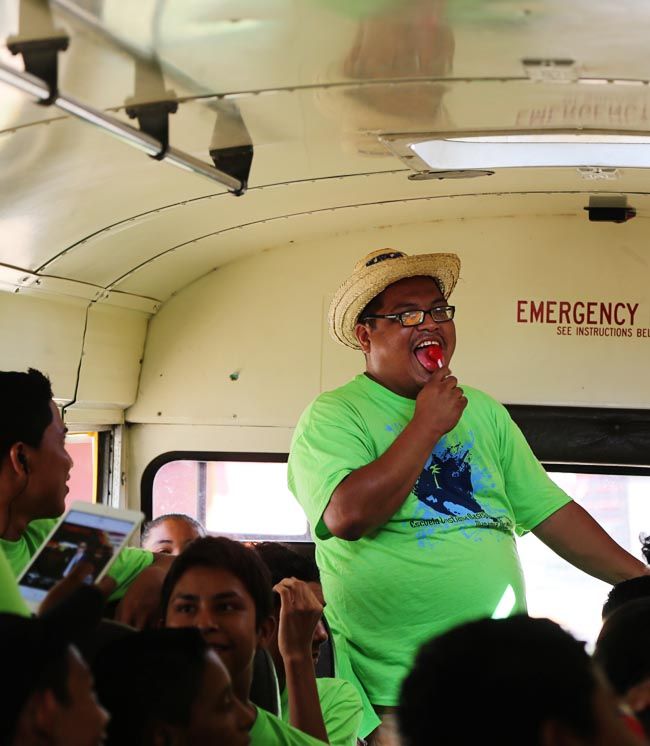 A teeny 7 day old baby. *swoon*
At the orphanage, each kid that was 15 or older received a purity ring.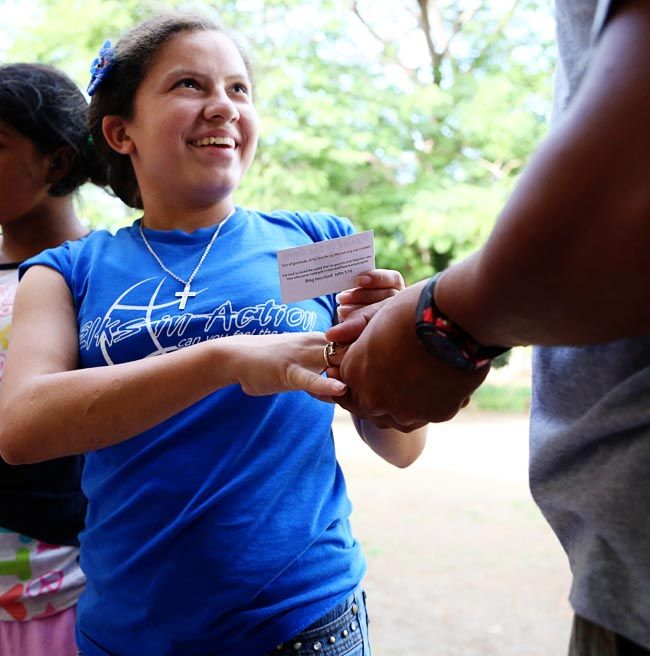 This is Moises from the orphanage. He is absolutely amazing, gentle, kind, and smart.
He speaks Spanish, English, and Korean.
I've tried to set up an arranged marriage. I told him I have a 14 year old daughter... He just laughed.
I don't think he's convinced yet, but I'll keep working on him. Ha!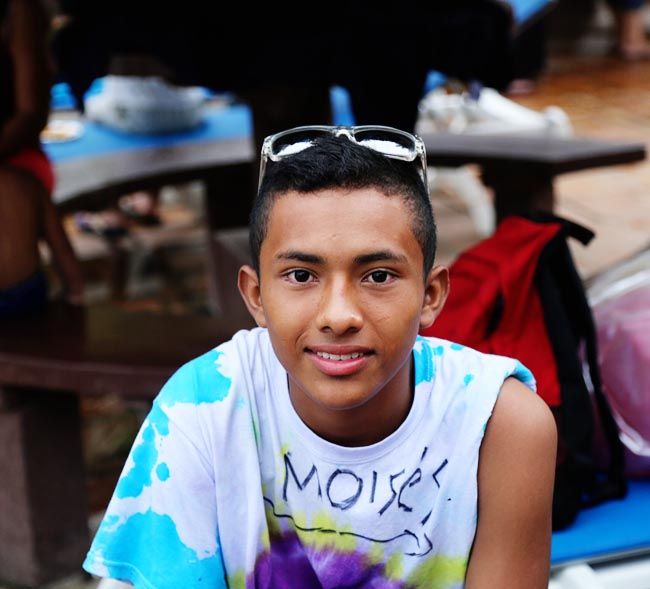 One day we took the orphans to a beach resort. At the orphanage they generally get 2 meals a day, breakfast and lunch.
At the resort was an all-you-can-eat food bar all day long. All the hot dogs, hamburgers, fries, nachos they wanted.
I've never seen little people consume so much food!!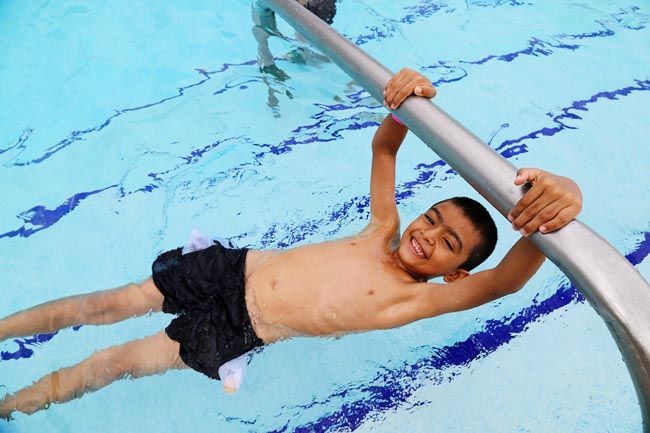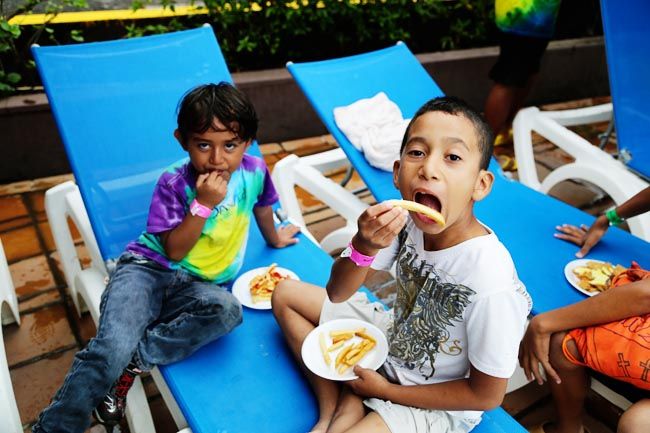 This is Fernanda. She said, "Will you be my friend?"
Me: "Si!"
Fernanda: "Forever?! My friend forever?? Beeeeki y Fernanda, freeends forever!"
I don't know this little guy's name. But he was sitting alone so I joined him.
We were both wearing hot pink shirts so I pointed it out to him, "rosado y rosado!".
And he said, "I luhhh you." Then he hugged me and wouldn't let go.
This little girl liked my hair and played with it all through the church service. "Amarillo y rosado!"
This is David from the orphanage. I can't even begin to tell you his life's story due to time & space constraints, but even if I did, you wouldn't believe me.
He has suffered horrific things that even Hollywood writers couldn't come up with.
Yet he smiles. He has such a joyful peace about him.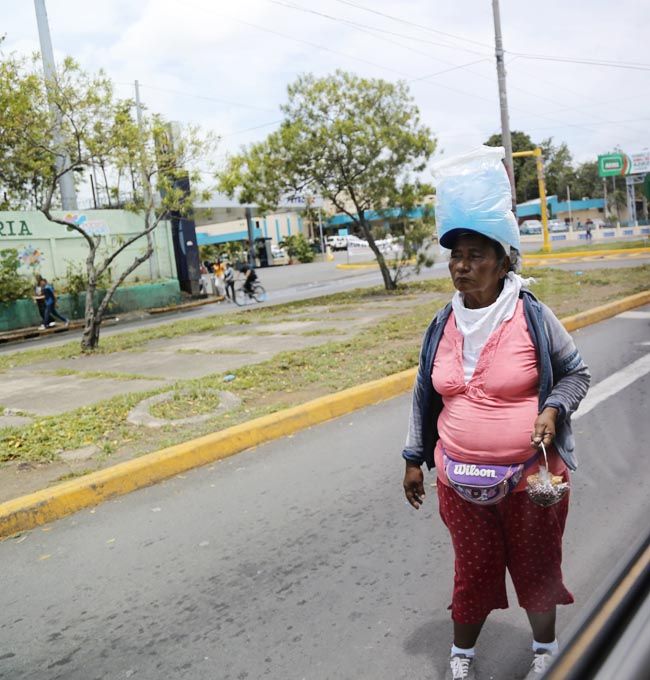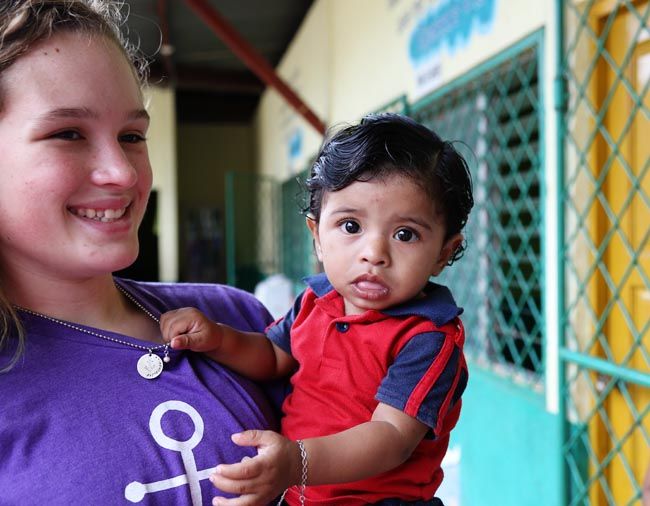 Brown eyes or hazel eyes, black hair or pink hair... It doesn't matter.
These are the faces of people
created, designed, and loved deeply by God.
Just like you and I.
People that deserve a Hope and a future.