Last week I spent time in Nicaragua.
If you missed previous blog posts about it,
click here for part 1
,
click here for part 2
.
Today I just want to show you some of the beauty, some of the colors and textures I saw in Nicaragua.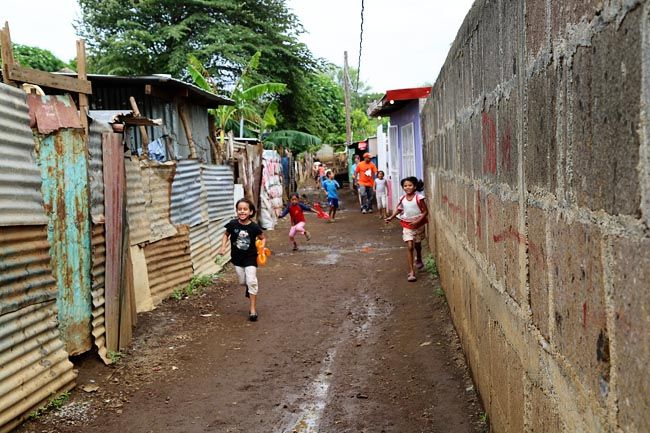 This was the day we took the orphans to the resort.
I honestly didn't lay around like this all day... Just sat down for a moment and shot a picture "resting" then got up and back to loving on some babies.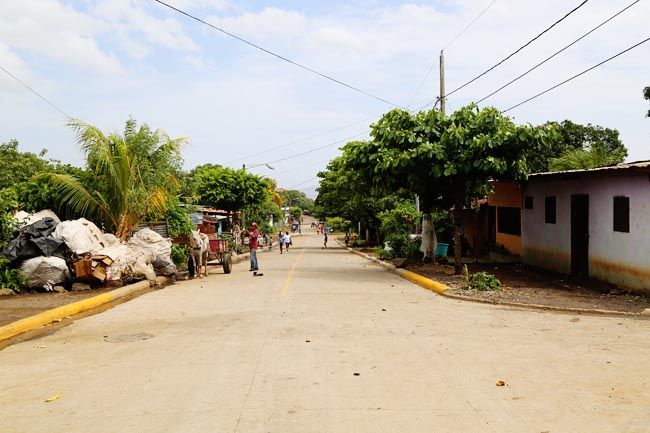 There was talk about needing to repaint the desks at the school.
I love them! Chippy turquoise paint for the win.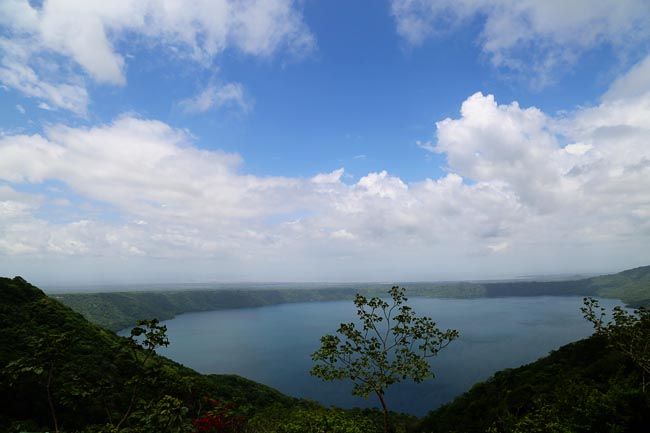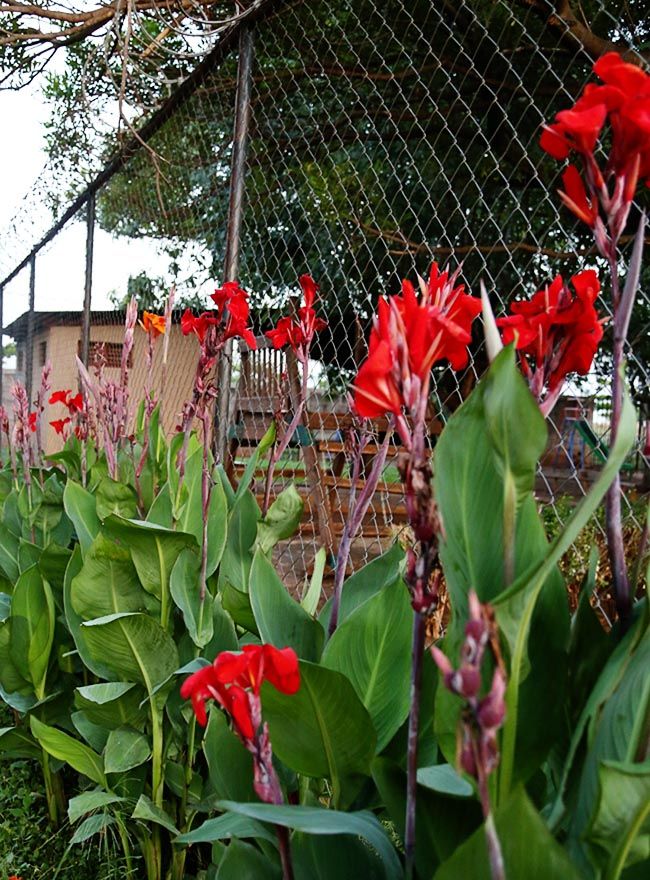 Cups are sometimes hard to find. But baggies are not. So you get "Coke in a bag".
You bite the corner off and drink it that way.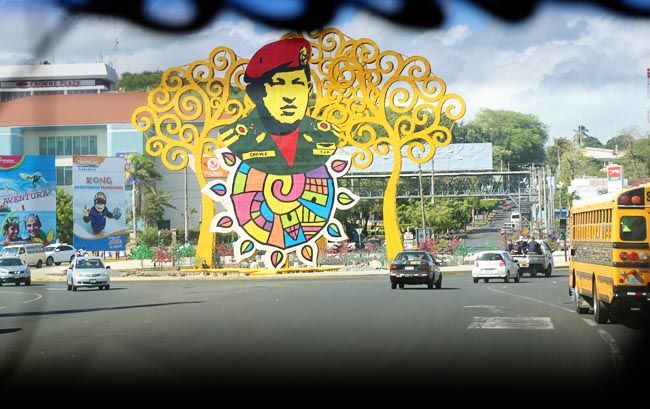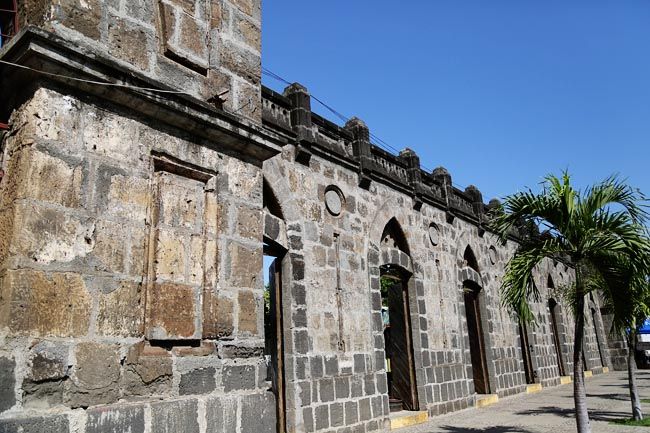 When you go into the bathroom, a lady will chase you in there and demand money.
Ask me how I know...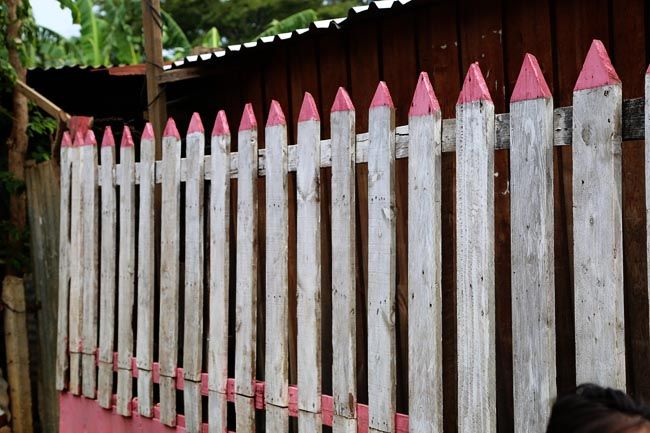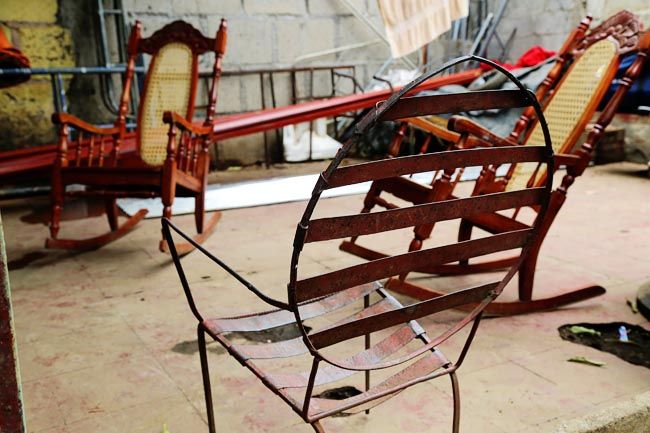 "And the child grew, and waxed strong in spirit, filled with wisdom: and the grace of God was upon him."
There is such a stark juxtaposition of beauty and grime. Hardships and determination. Despair and hope.