So... I'm not entirely sure how a month passed without me blogging. I think I'm pulled in too many directions lately.
But a few weeks ago, we had
Kansas Barn Sale
. That's the big mac-daddy Art & Antique show in Kansas!
And oh.my.heck. did people show up!! People started forming a line to get in an hour and a half before the gates opened.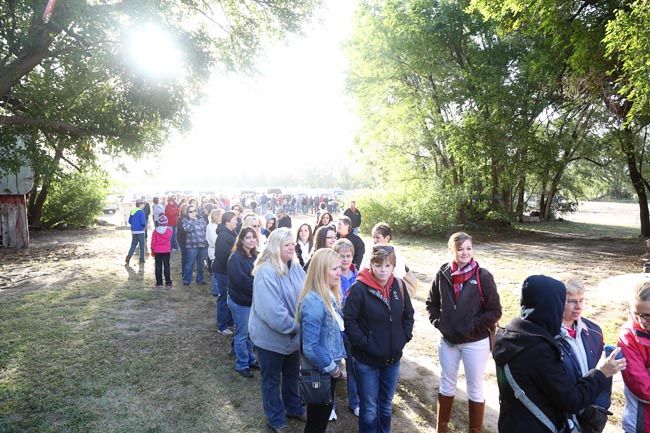 It was junky vintagey Black Friday-like madness. So fun!!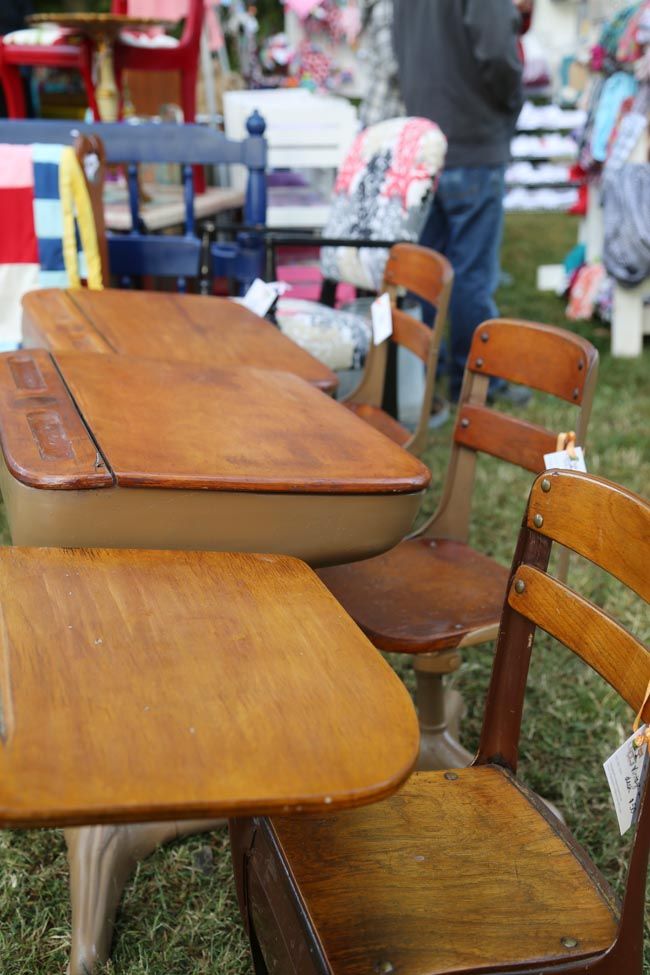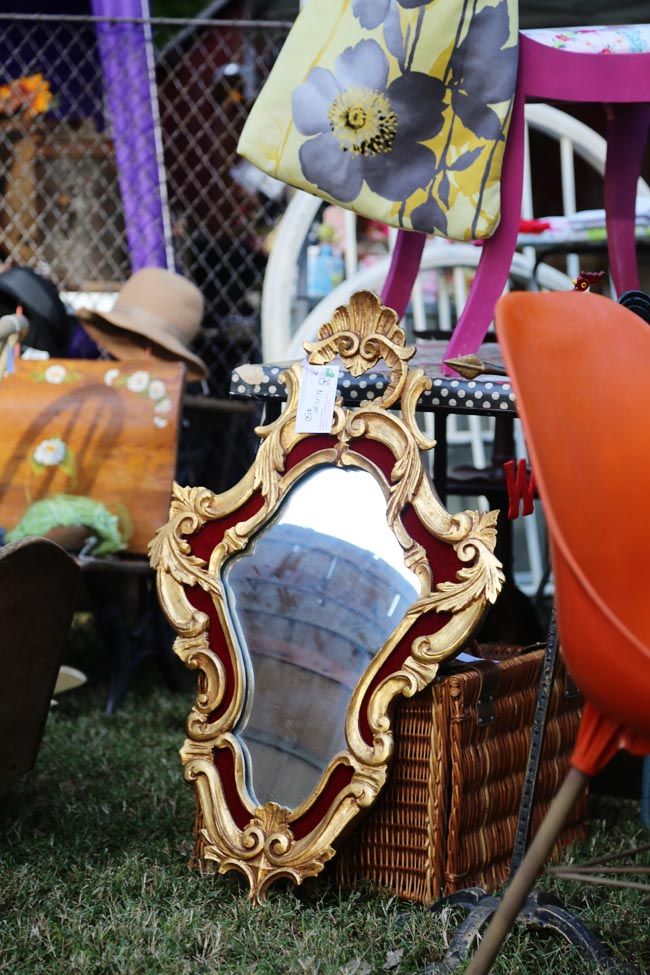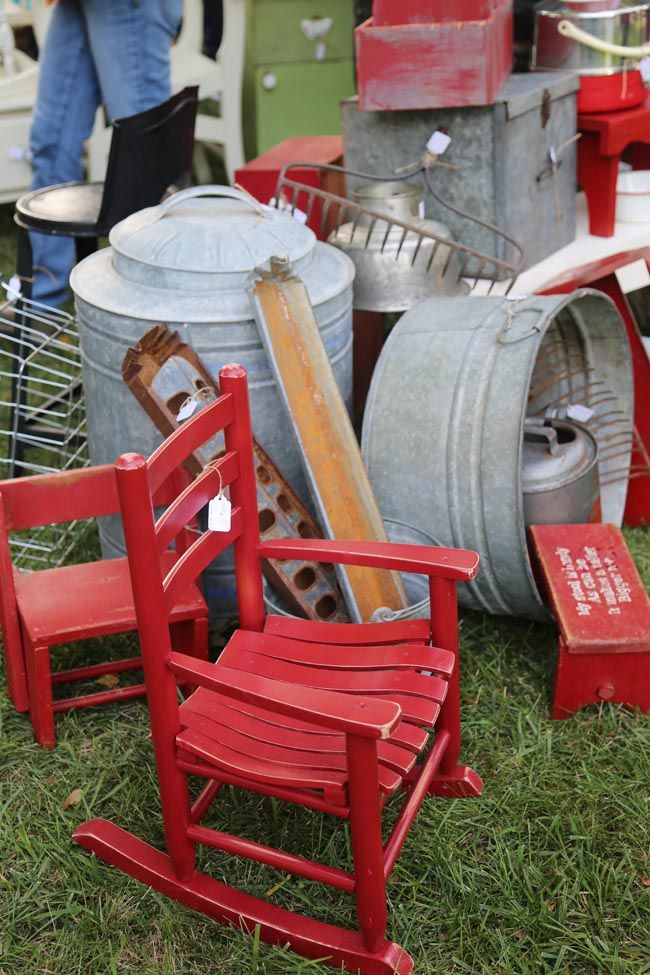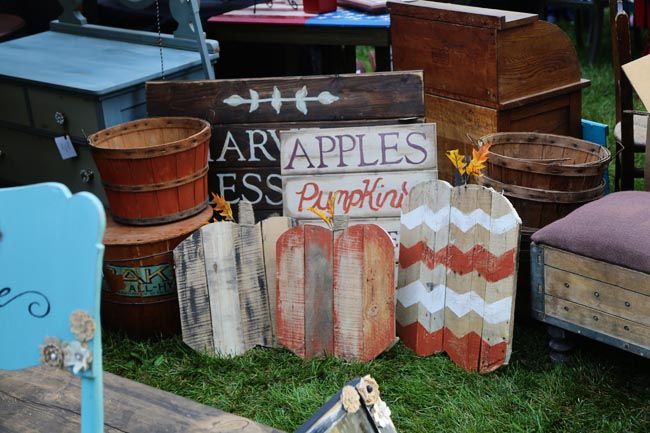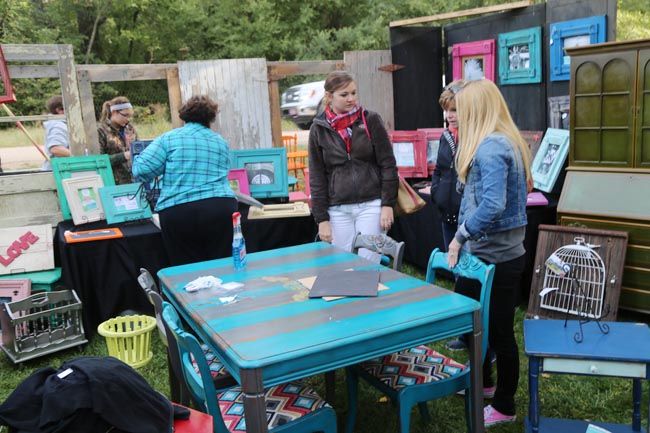 Pickers, junkers, and collectors came from all over the country.
Thousands and thousands of people! Holy chickens.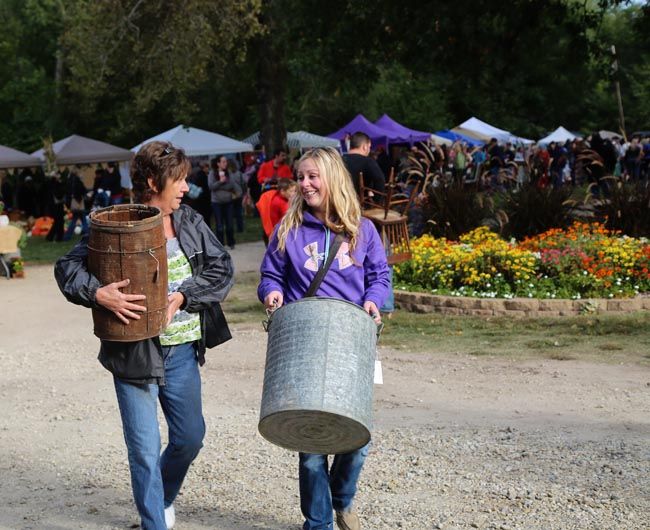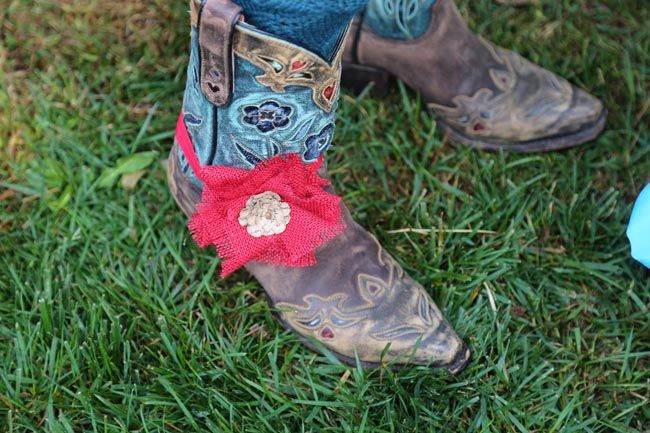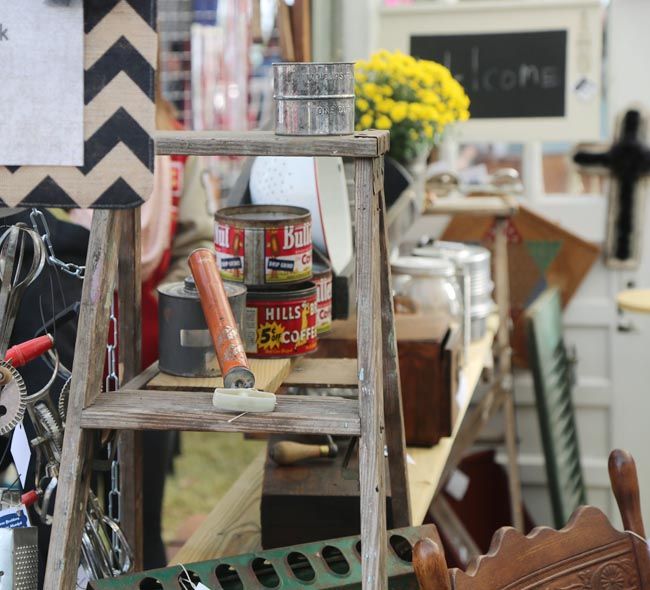 "There's nothing beer and lipstick can't fix." Ha!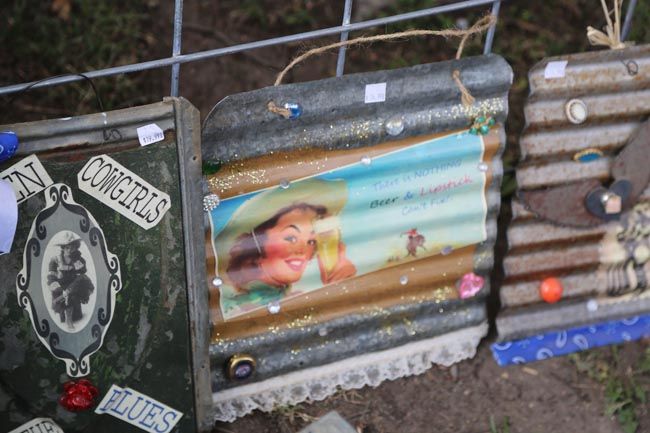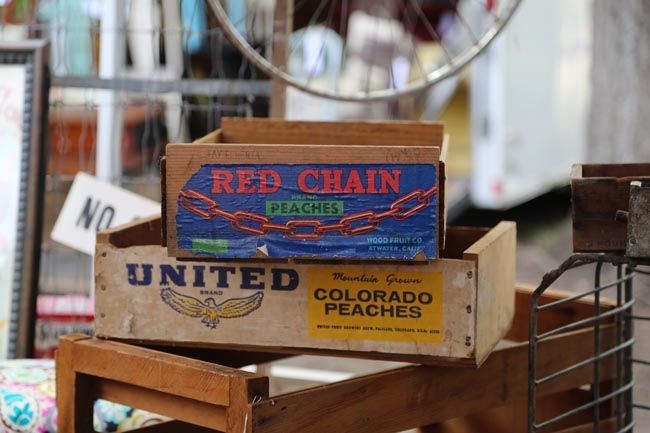 It was rusty crusty Fall happiness!