First of all
:
Happy Thanksgiving!!
I truly hope you've had a warm and happy day filled with too much food, and plenty of love and warmth.
Second
: We love shopping, we love giving, and we love a great deal.
So here's our Black Friday sale this year, and
it starts right now
:
Use code
BF2014
to get
25% off everything at therustedchain.com!
That's huge! Think "buy 3, get 1 free!"
And if you're one of the first 25 shoppers, you'll receive a pair of these Shimmer earrings. (these are my current favorite. I wear them every single day!)
You won't see them in your cart, just when you receive your package.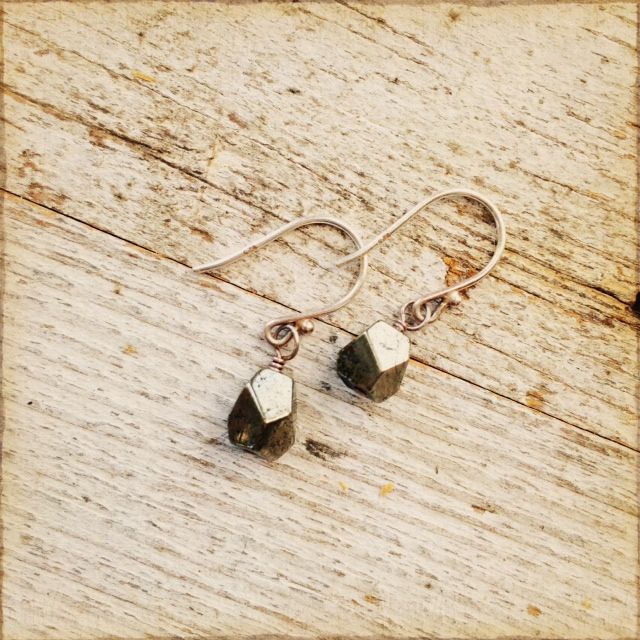 Third
: Saturday is
"Small Business Saturday."
I'd like to strongly encourage you to support small businesses on this day. Whether it's online, in your hometown, down on Main street, or wherever. You'll be supporting small business owners, and you'll probably get a more unique product than any big box store can offer.
Fourth
: Stay tuned for our Cyber Monday deal!