We have been incredibly busy lately with weddings at the Barn.
We've had at least one wedding each weekend, and many weekends there have been two weddings.
We're tired! But it's so much fun too!
Here are some shots from a recent wedding that I got to photograph.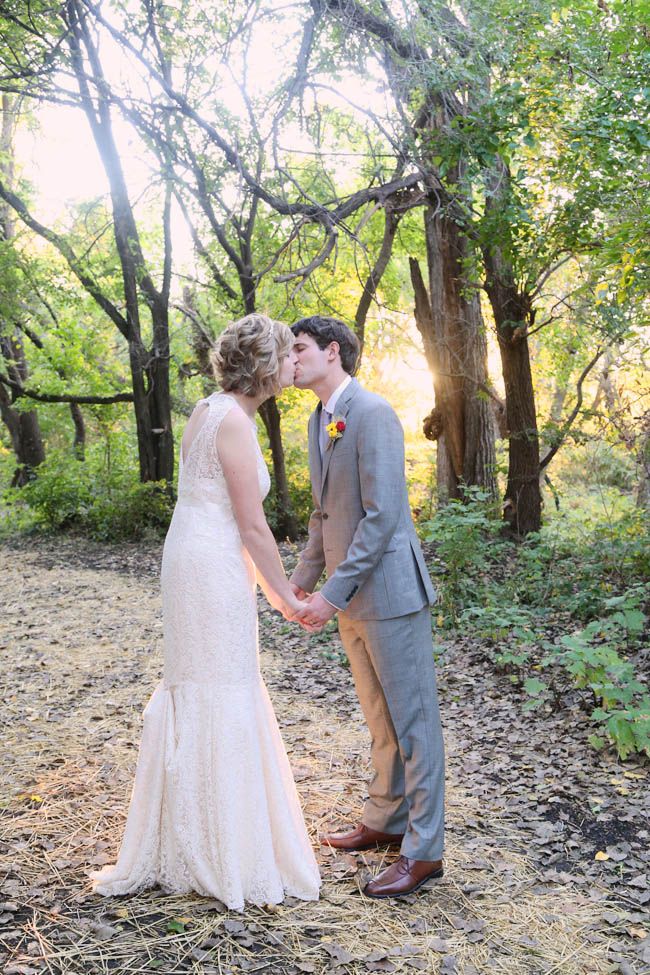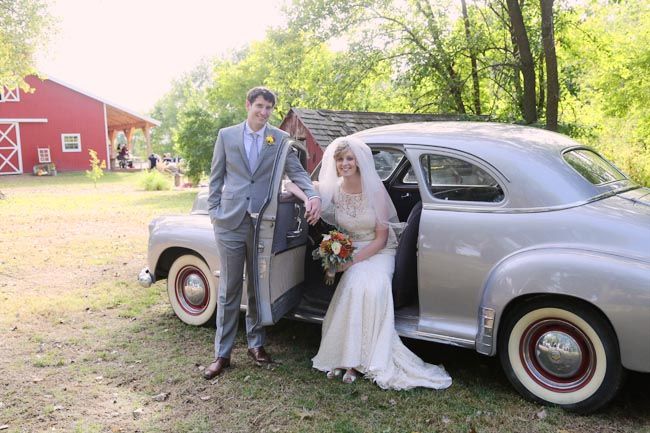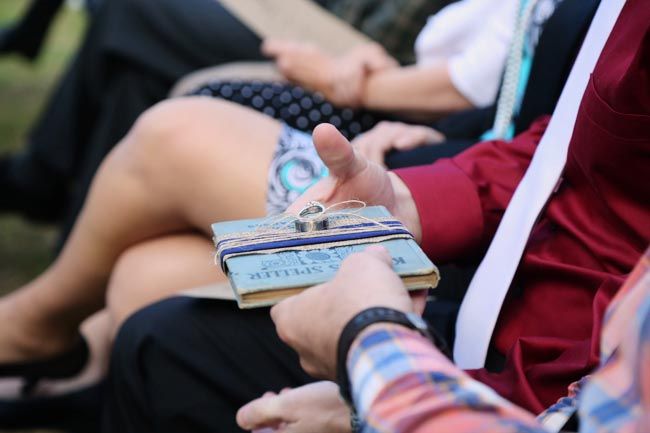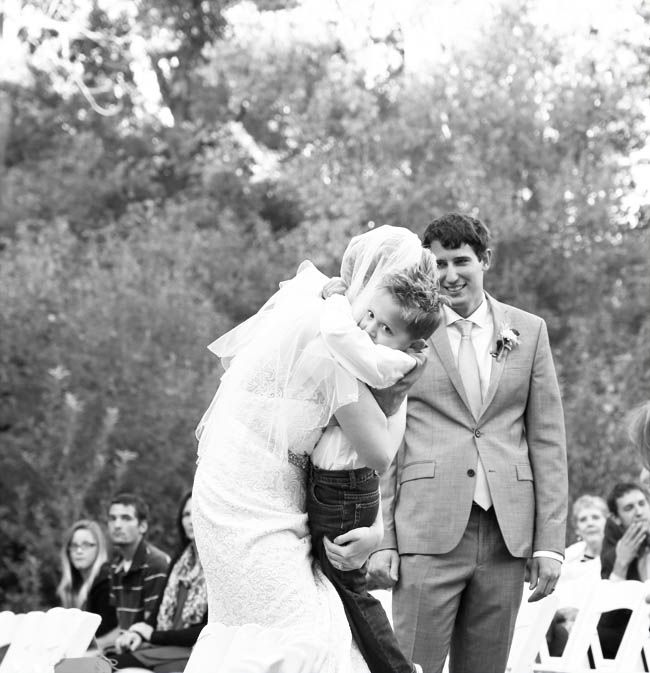 Huge congratulations to Mr. and Mrs. K!
What a beautiful wedding. We are so blessed to be able to witness life changing events like this.