I meet a lot of new people and the one comment I hear most often is "You're just so real!"
And I probably am. Embarrassingly painfully awkwardly ...
real
.
Last week The Man and I spent time in the Caribbean. Oh my goodness, it was so needed!
Endless naps, an abundance of rum punch, copious amounts of food, hours spent on beaches just watching people.... It was blissful. No internet access, just time to breathe.
Excessive laziness.
Tan skin, saltwater in my hair, flip flops, private islands. Vitamin D for days.
Then we came home. The first week back from vacation is always rough, isn't it? I think the week after vacation should just be like half workdays or something.
But we were thrown back into reality, full force.
My three businesses;
Emma Creek Barn
,
Kansas Barn Sale
, and
The Rusted Chain
all had mountains of work for me to tackle when I returned.
Reality
.
Stress and schedules and laundry and bickering.
Reality
.
Early in the week the school called to tell me The Baby had fallen, busted up his face pretty bad. I got him, took him in for stitches/glue, and spent hours taking care of him.
He stayed home the next day. Then went to school again, and the school called me... again... to tell me he'd fallen and busted it all open... again.
Reality
.
Yesterday I got news that my only brother (just 2 years older than me) had collapsed with a seizure, stopped breathing, and was being taken to the ER.
Reality
.
He's alive, undergoing a lot of tests today.
I don't tell you all this for sympathy. You have problems just as big as, or bigger than, mine. You need a vacation worse than I did. It's just that life isn't always beaches and rum punch.
It's not always rainbows and cupcakes. It's not always palm trees and pretty flowers. It's bumps and bruises, blood and needles, sleepy, overworked, tearful.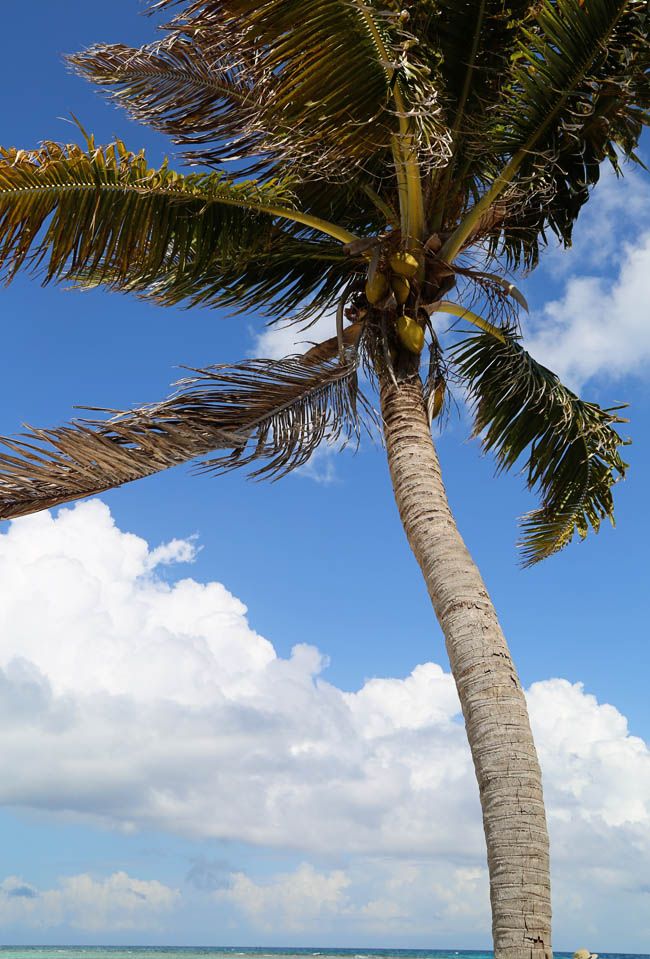 Life is gritty sometimes. But the grit creates appreciation and gratefulness. The grit adds strength and character.
The rough patches make the smooth patches seem so much better.
Reality ain't pretty
. But it's real. And it's beautiful, if you intentionally look for the beauty.