I've always thought of myself as
weak.
Soft. Fragile. Delicate. Gentle. Tender. Feeble. Puny.
Both physically and emotionally. I don't think that about all girls, just myself.
And I don't know where it came from, but it's always been my deep hidden belief.
Through the years I've done a few tough things. I've tried to challenge myself when I could.
But I've always returned to the mindset of being weak.
Over the past few years, however, something has shifted.
I've finally started realizing that
weak is a label I've put on myself
, for far too many years. As I've stopped listening to my own voice and started paying more attention to God's voice, I've realized that He didn't design me (or you!) to be weak at all.
• I am God's workmanship created to produce good works.
For we are his workmanship, having been created in Christ Jesus for good works that God prepared beforehand so we may do them (Ephesians 2:10).
(well, that sure doesn't sound weak, does it?!)
• I have boldness and confident access to God through faith in Christ.
… In whom we have boldness and confident access to God because of Christ's faithfulness (Ephesians 3:12).
(bold and confident?! Well heck... that's not weak either.)
All these years I've ignored or been oblivious to what God has really said about me.
He has made me whole. Complete in Him. Strong. Courageous. Able.
A bad mamma jamma.
(I might have made that part up. It's not exaaaactly a biblical term, but I'm pretty sure God agrees...)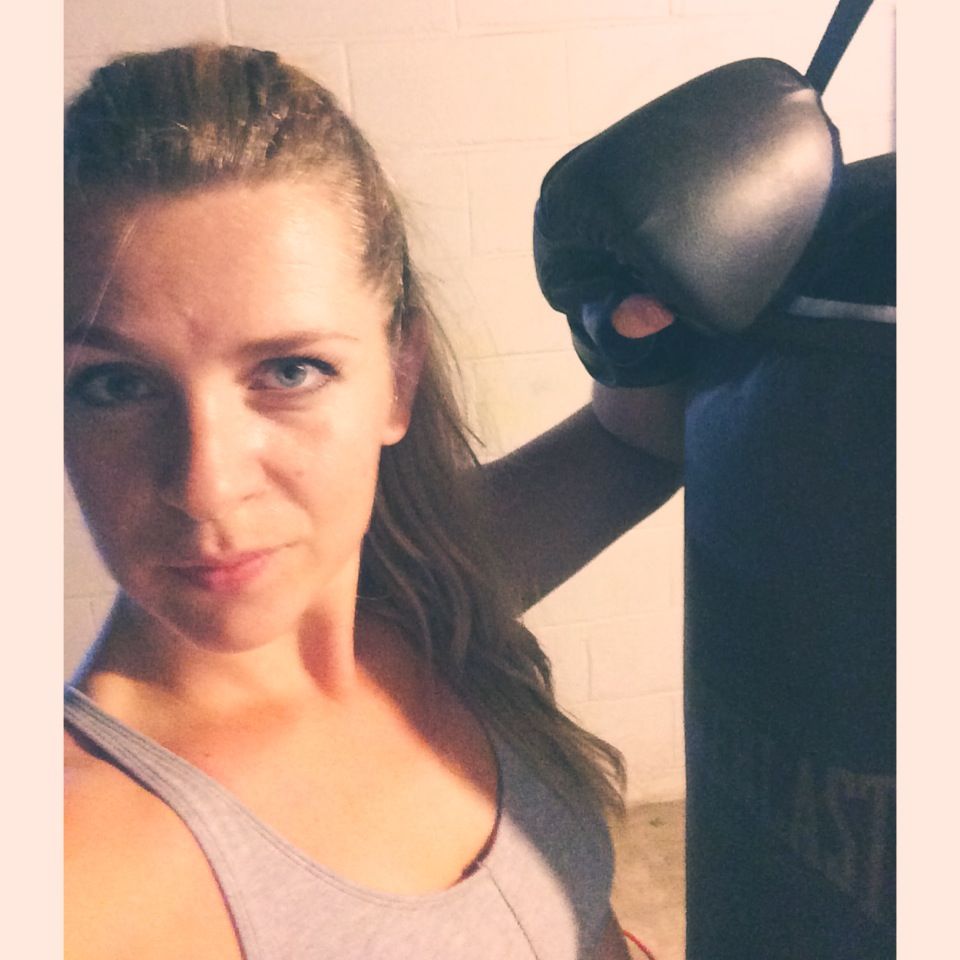 Rise up. Embrace what God has truly given you.
Stop cowering and settling.
Be prepared to run life's race, trusting in Him, and you won't become weary.
Instead, He'll carry you on wings like an eagle.