Sometimes the pressure of life gets unbearably intense.
We have pressure to be pretty
to be fit
to be a good mom
to be a good wife
to be a loving friend
to be tough
to be a nurturer
to be wrinkle free
to be a good marketer
to be charitable
to be an artist
to be courteous
to be a boss
to be a listener
to be a caregiver
to be sexy
to be a housekeeper
to be funny
to be a teacher
to be resilient
to be charming
to be a solid rock
to be well mannered
to be an organizer
to be the glue that holds everything together.
But sometimes when the
pressure gets too intense
we start to crack. Through the cracks we begin to seep fear, anxiety, desperation, loneliness, uncertainty, and panic.
We can't do it all. And we were never meant to. We just think we were. But I'm telling you, we're wrong.
We are not meant to do it all.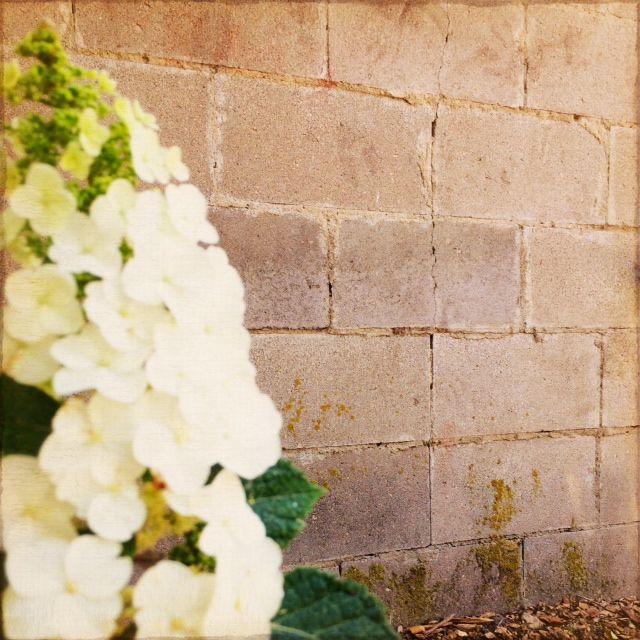 "Pay mind to your own life, your own health, and wholeness. A bleeding heart is of no help to anyone if it bleeds to death." - Frederick Buechner
Dear brothers, is your life full of difficulties and temptations? Then be happy, for when the way is rough, your patience has a chance to grow. So let it grow, and don't try to squirm out of your problems. For when your patience is finally in full bloom, then you will be ready for anything, strong in character, full and complete. James 1:2-4 (Living Bible)
Release some of the pressure. Accept the difficulties as gifts. Breathe.
God's got this. Not you. You don't have to.