A few weeks ago we took a break and headed to our cabin in Colorado for a few days.
This year we went with another family and it was so much fun!
(all of these are cell phone pics.)
Kids being kids... getting dirty... using their imaginations.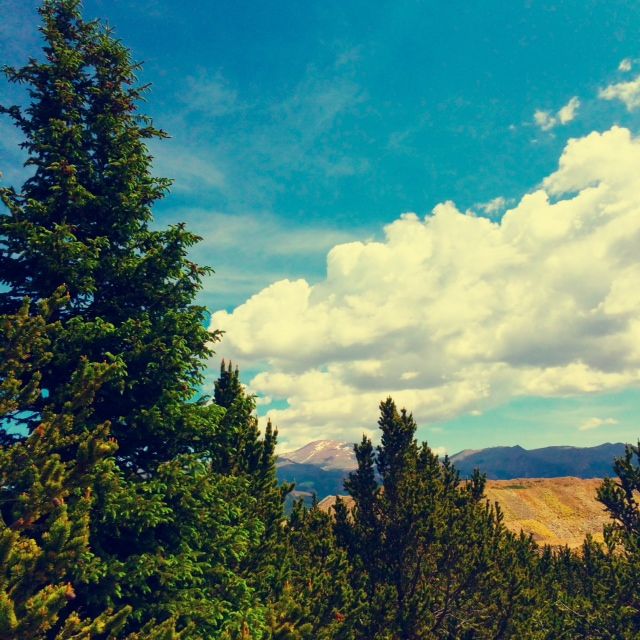 Garden of the Gods is so fun to hike around in.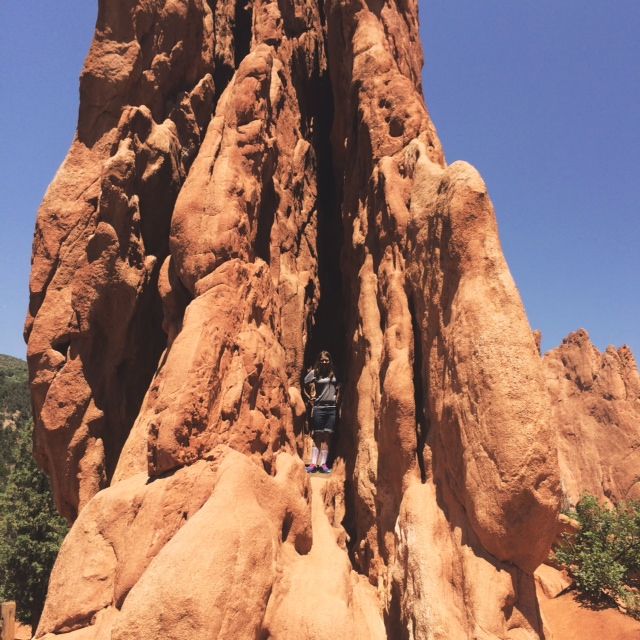 There were plenty of war games.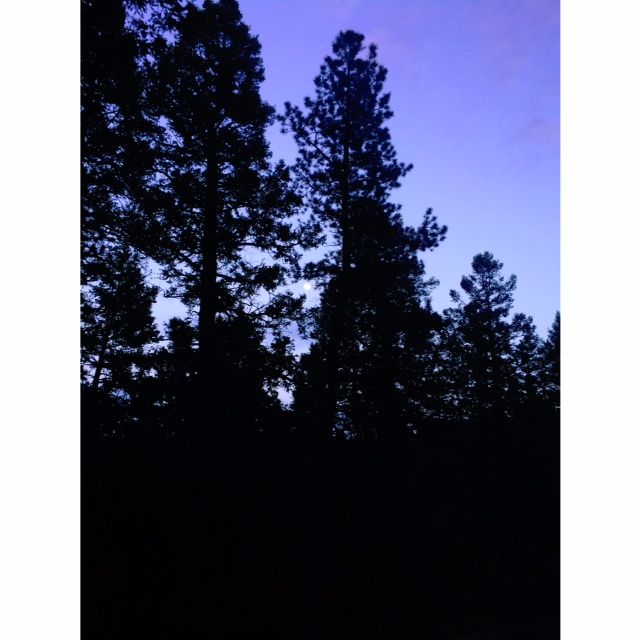 Campfire food. Throw veggies, meat, and seasonings into a foil pack and cook it over the fire.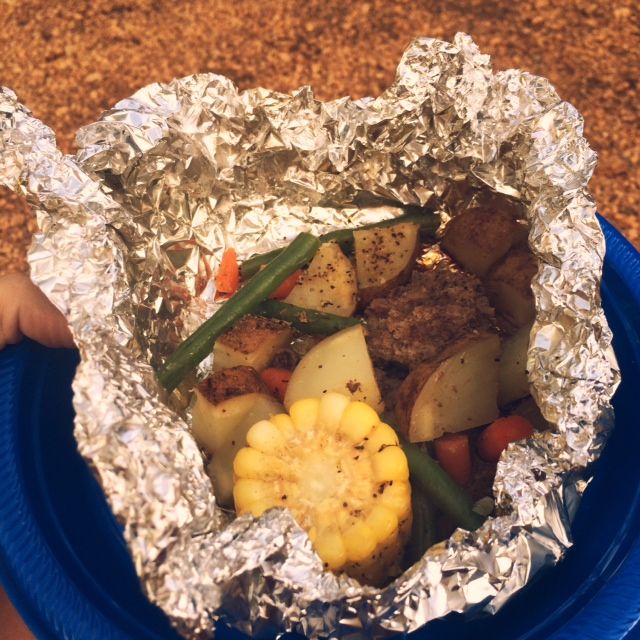 For 4th of July, we painted t-shirts. All I had were inexpensive shirts from WalMart and red & blue fabric paints. We made stencils out of paper plates and painted with q-tips.
(mine is the flag tank top)
We found an old cabin while we were out hiking!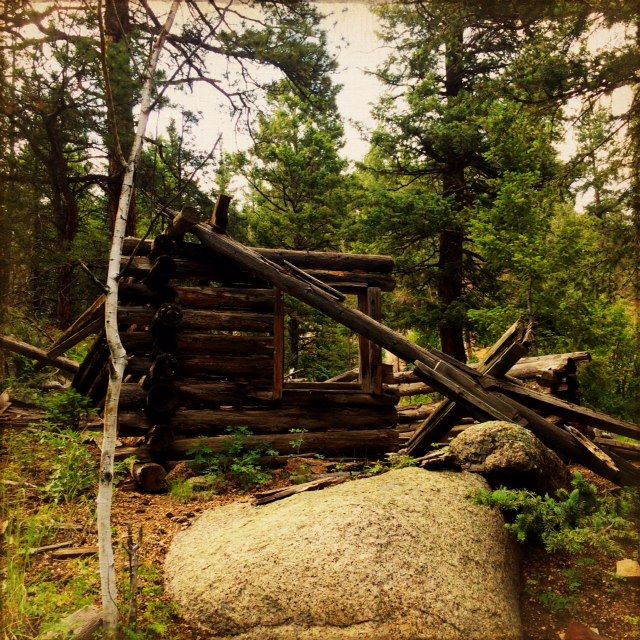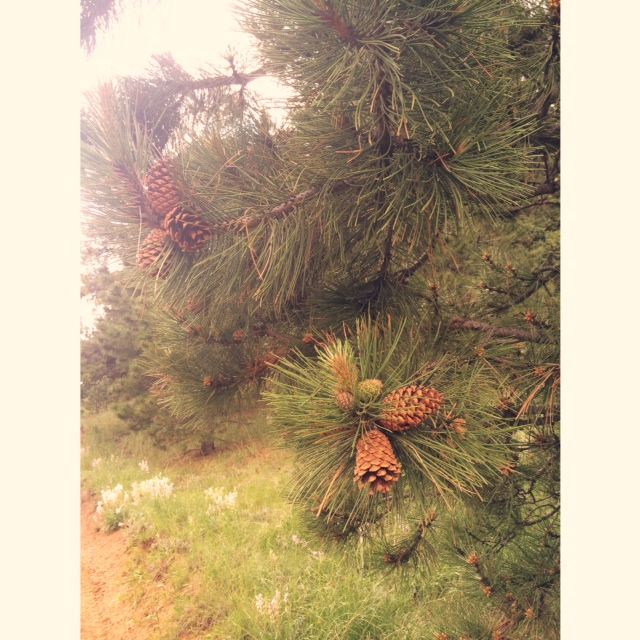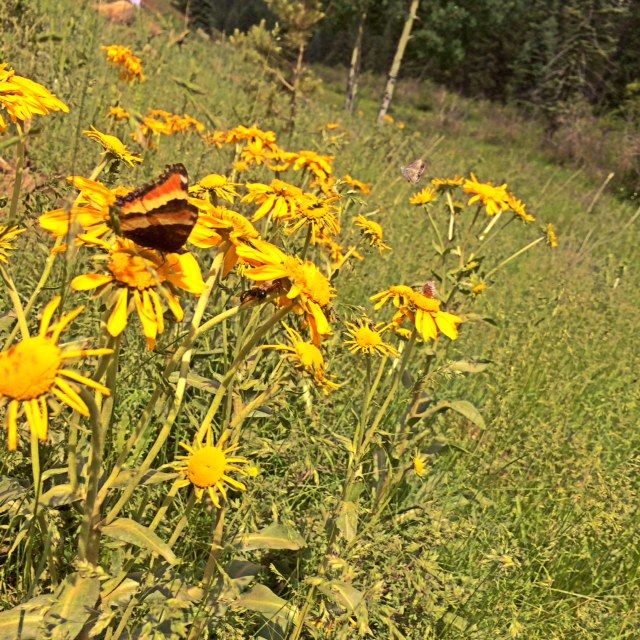 Hashtag bear markings.
We had late nights around the campfire with banjos & guitars. Sleepy slow mornings with coffee and bacon and cinnamon rolls. Hikes through the woods and up mountains.
Cool air and a break from normal life is exactly what was needed.