It's pretty simple.
- to have a few good friends
- to go on a few adventures
- to give and receive love
- to continue to grow
- to reflect God as often as possible
- to rest and trust
- to always appreciate simple beauty
- to feel the sun on my skin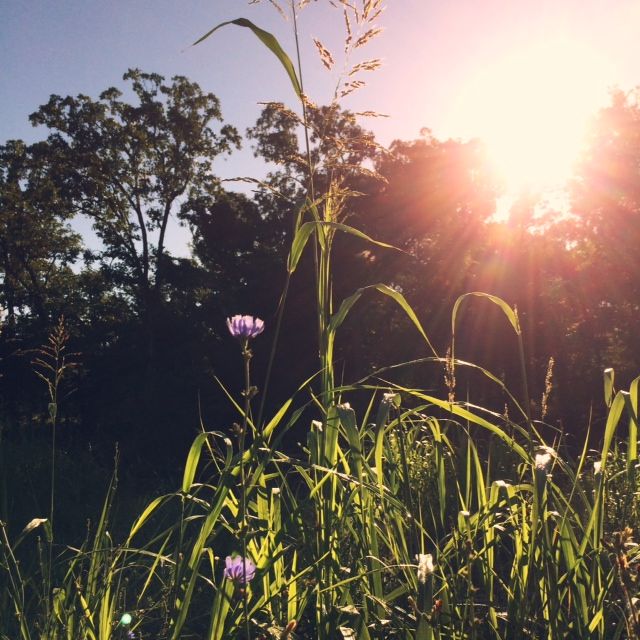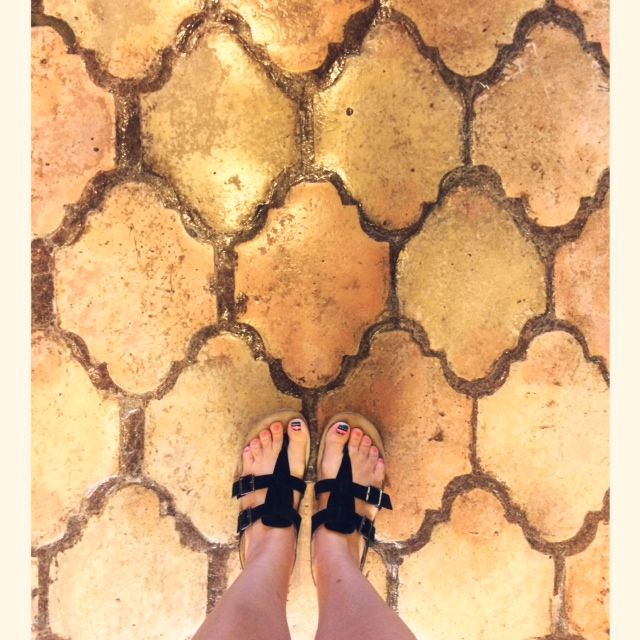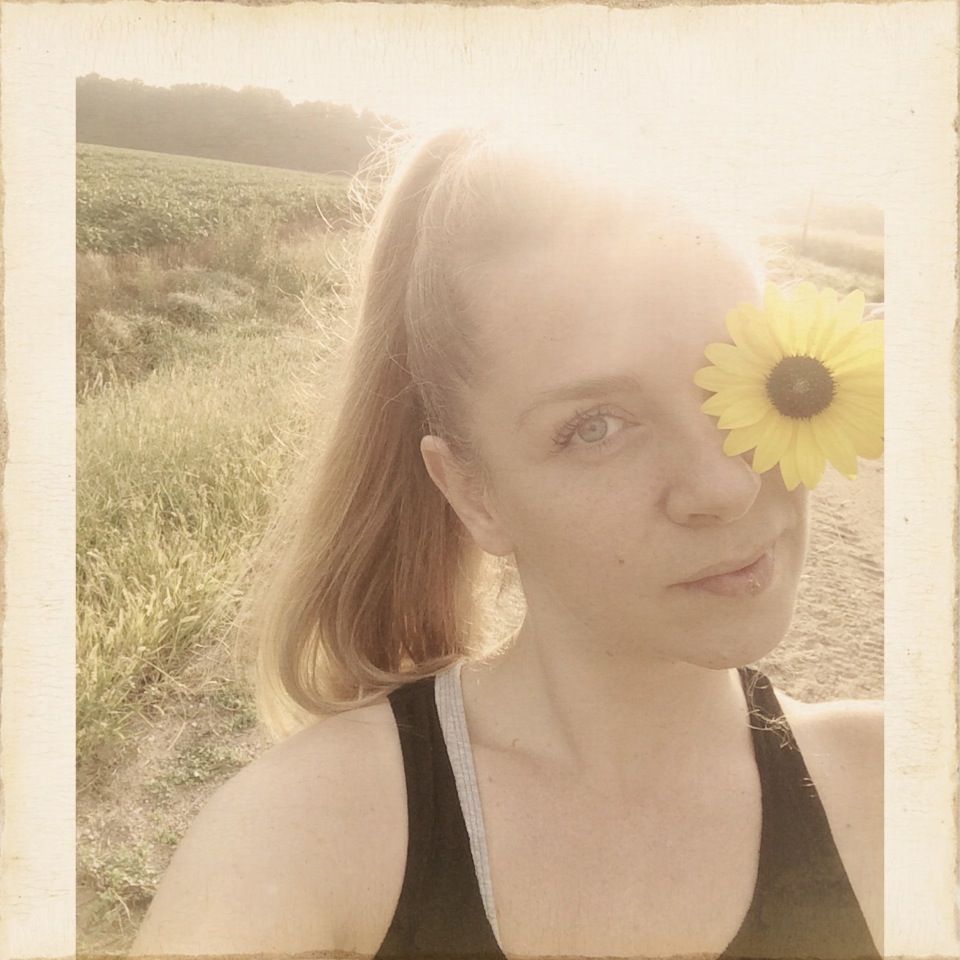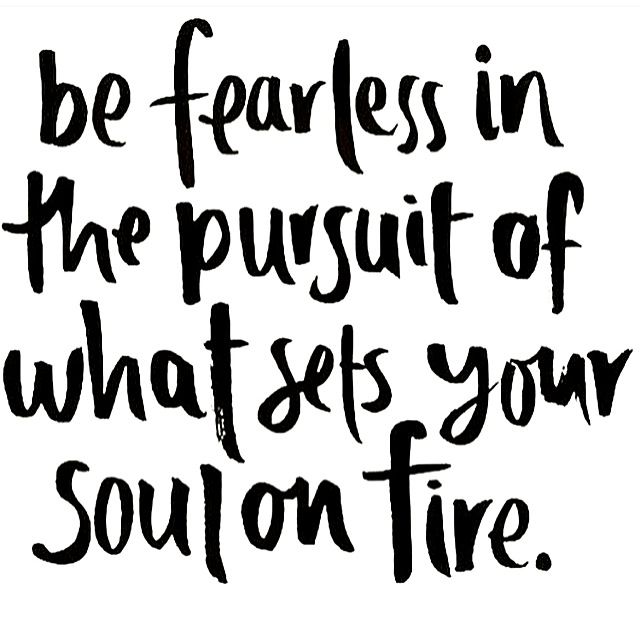 What about you? What do you want?