Our busiest season every year is November and December. Black Friday, Cyber Monday, Holiday sales... they consume hours and hours of our days.
It is such a blessing! But so very crazy.
This past week, I took a break from it all.
I shouldn't have, but I did.
I went out of town for a week. Rested. Spent time with family.
Went out to eat. Talked intimately with loved ones. Went out to eat some more.
Drank too much coffee. Took too many naps.
Got a massage. Went out to eat again. (I kind of like food... a lot.)
Prayed. Read. Watched movies.
It was pure rest and relaxation. I didn't even know how much I needed it.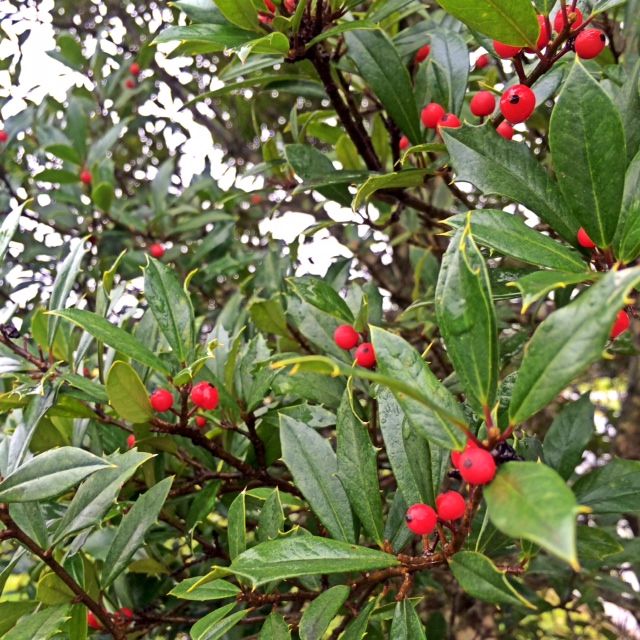 Now, Monday, it's back to real life. My mountain of work grew over the week. But that's okay.
Strangely (or not so strangely) I feel like the mountain is more manageable than ever.
Hoping all things are Merry & Bright for you this week!