A few times a year I get the chance to photograph a wedding, which is one of my favorite things to do.
My recent bride and groom were so beautiful and fun to work with!
Easy, relaxed, and crazy in love.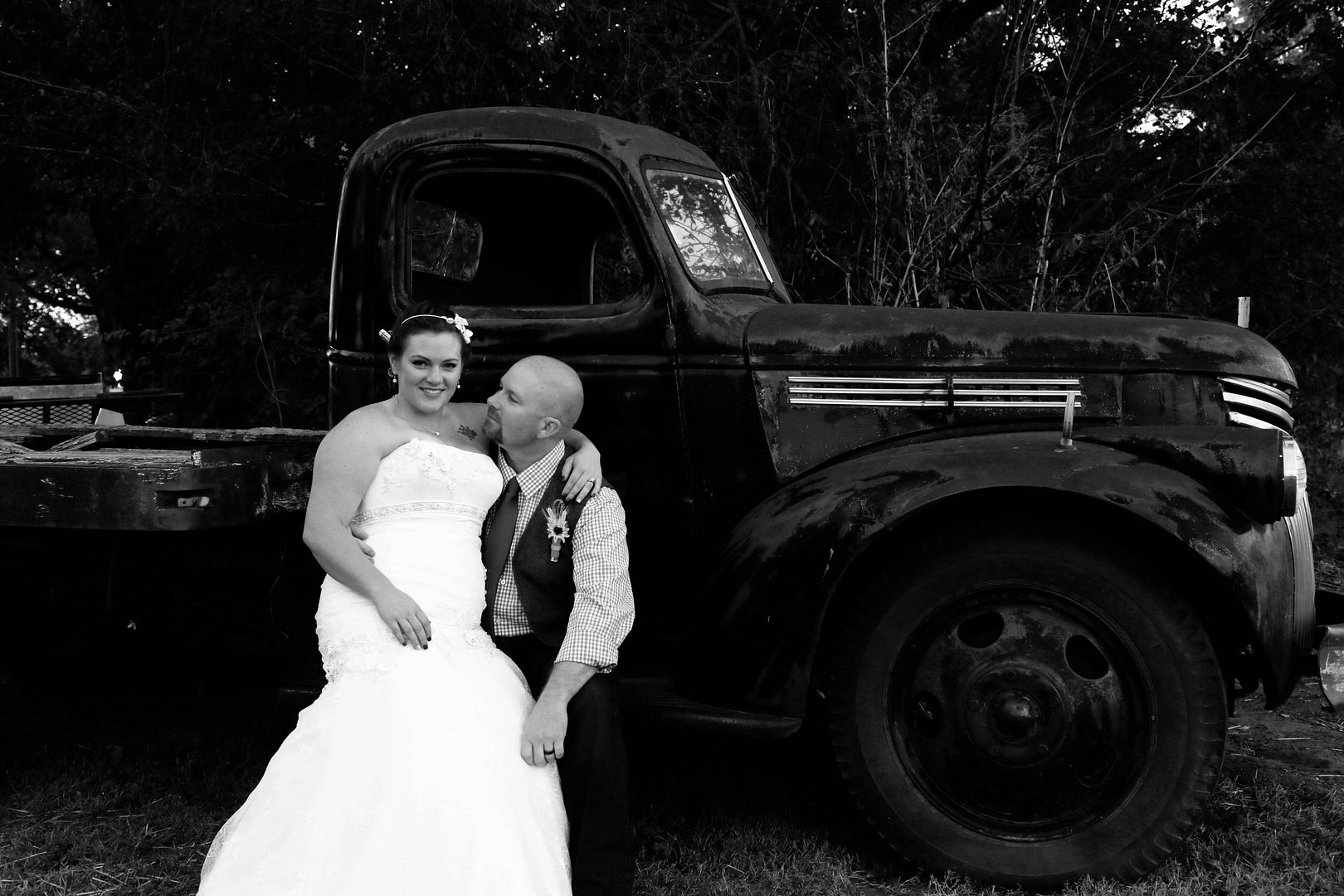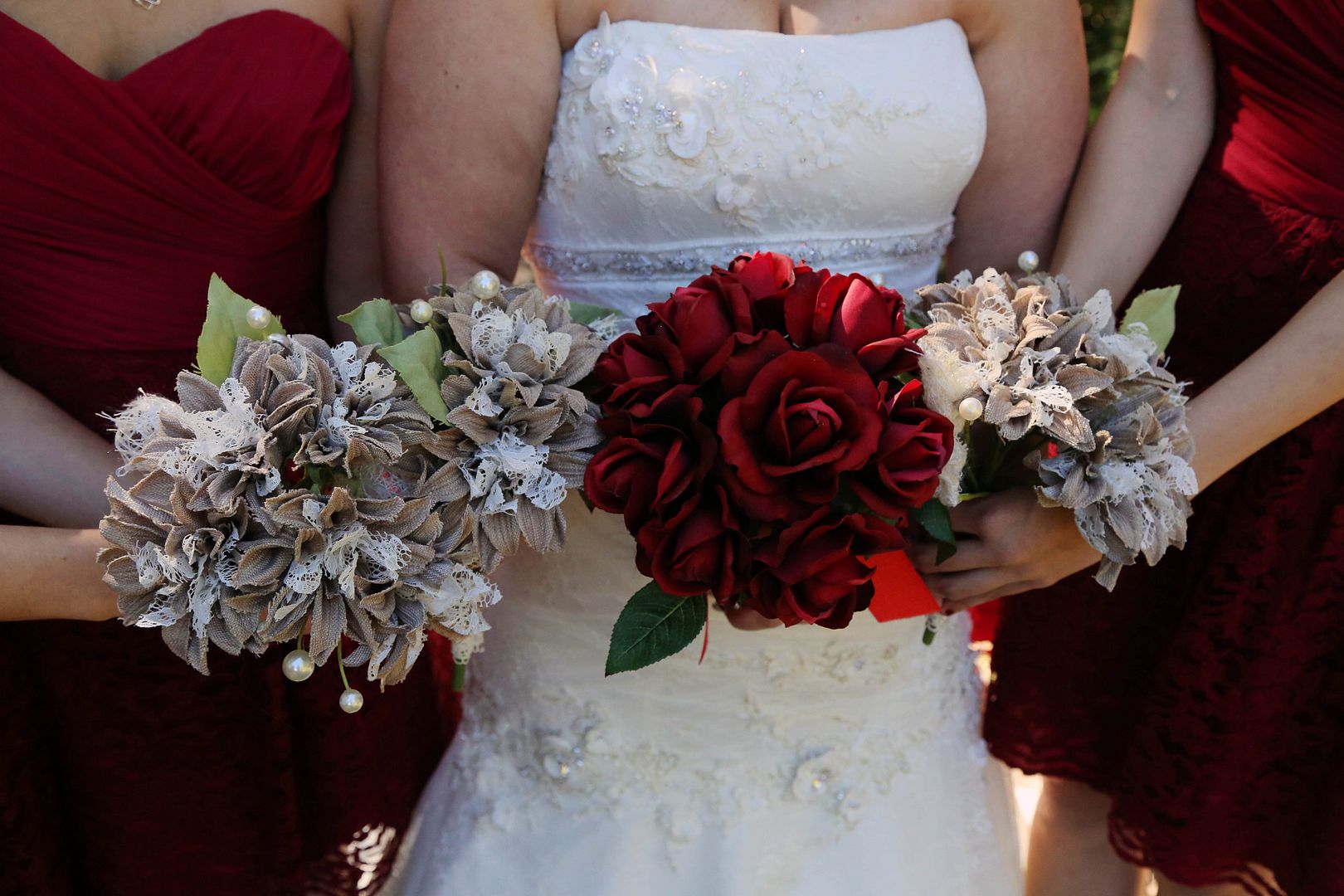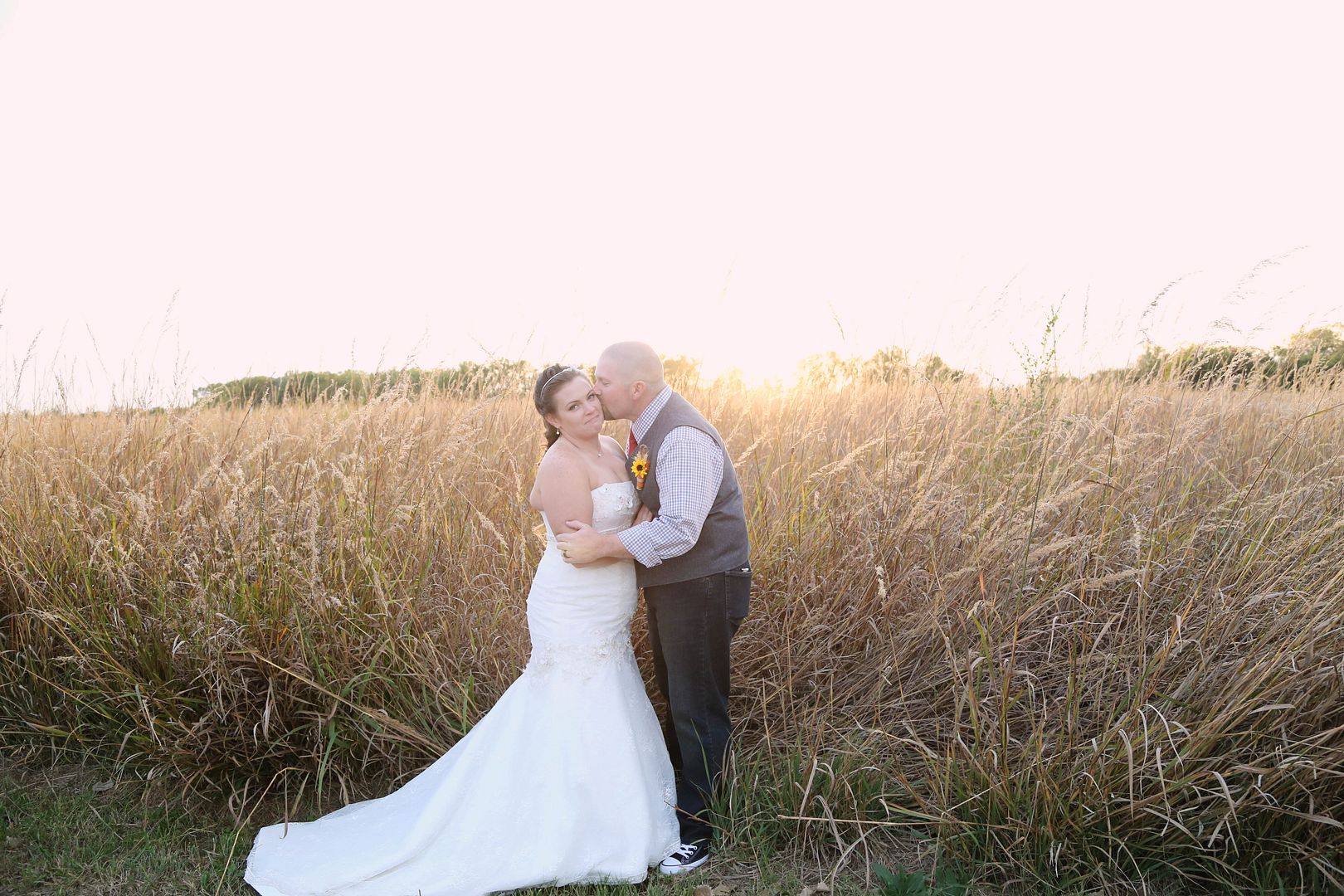 Megan & John, thank you for allowing me to work with you on the most important day of your lives. Thank you for trusting me in so many ways!
God bless your new life together. I am so happy for you!! Congratulations!