Sometimes life cruises along at a comfortable speed, on a comfortable path, in a comfortable climate, and feels very... well, comfortable.
But sometimes there are potholes in the road. Sometimes the earth starts shaking beneath you.
Sometimes the path splits wide open and before you know it, you're in a sink hole, in wide open space, you're in a free fall, not knowing when or where you'll land.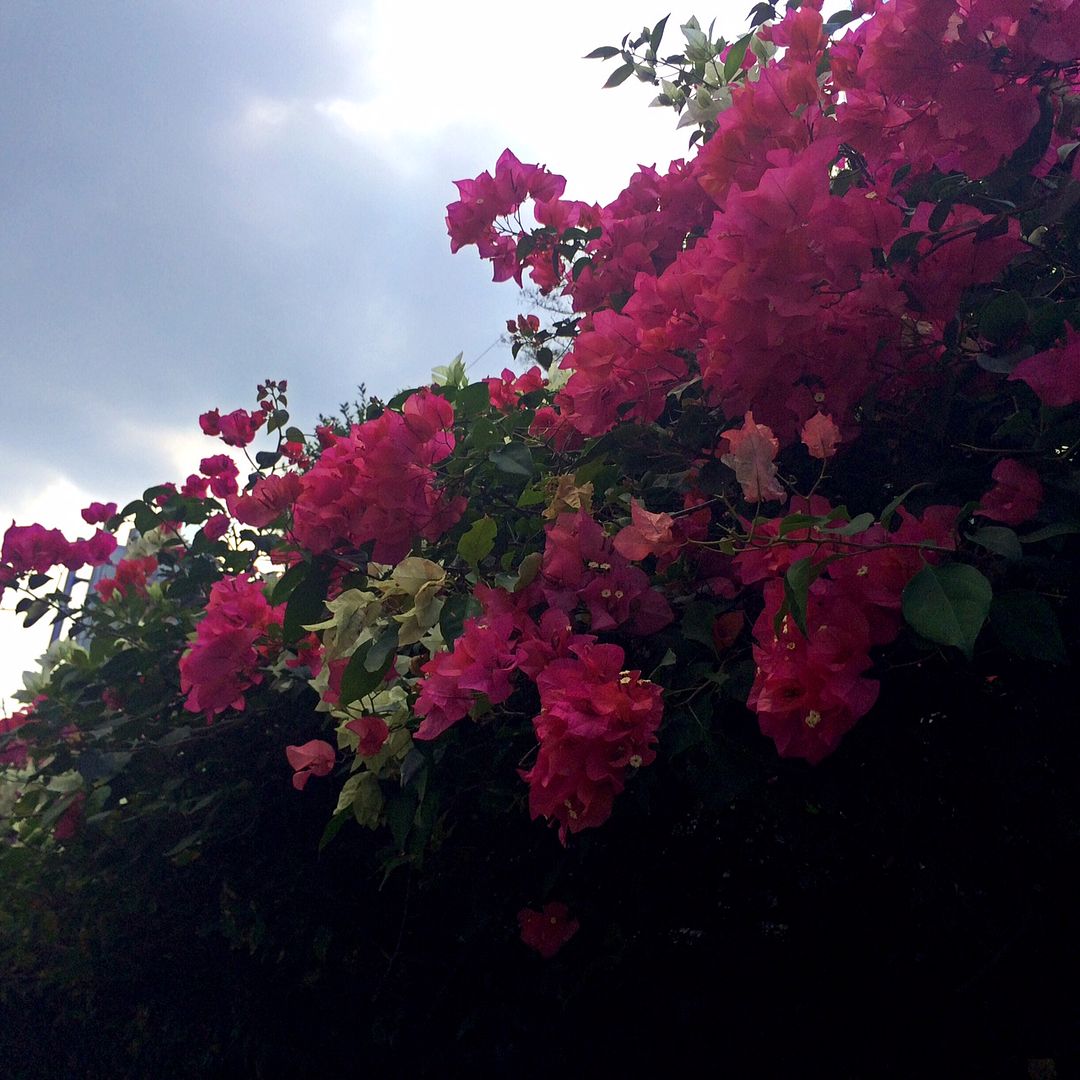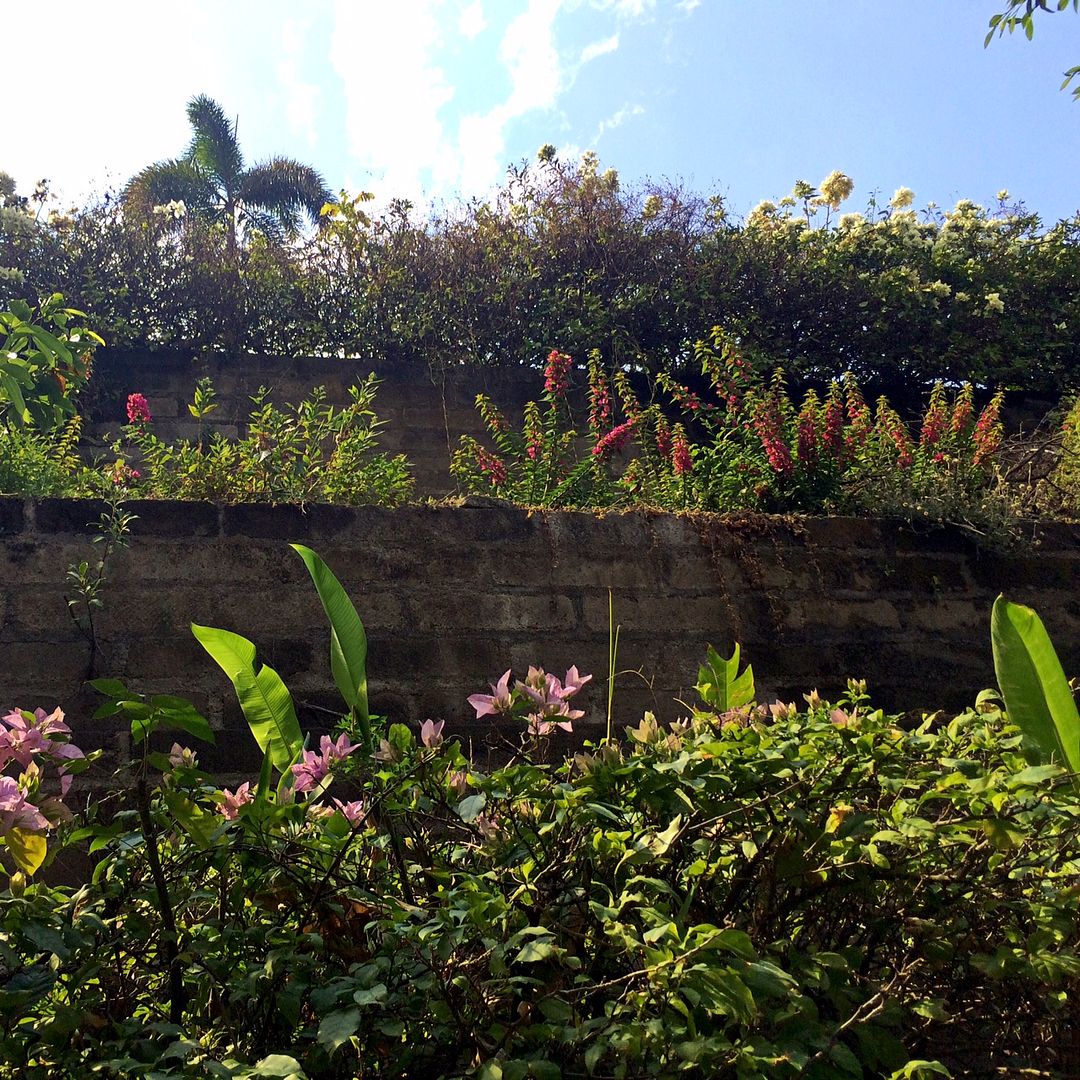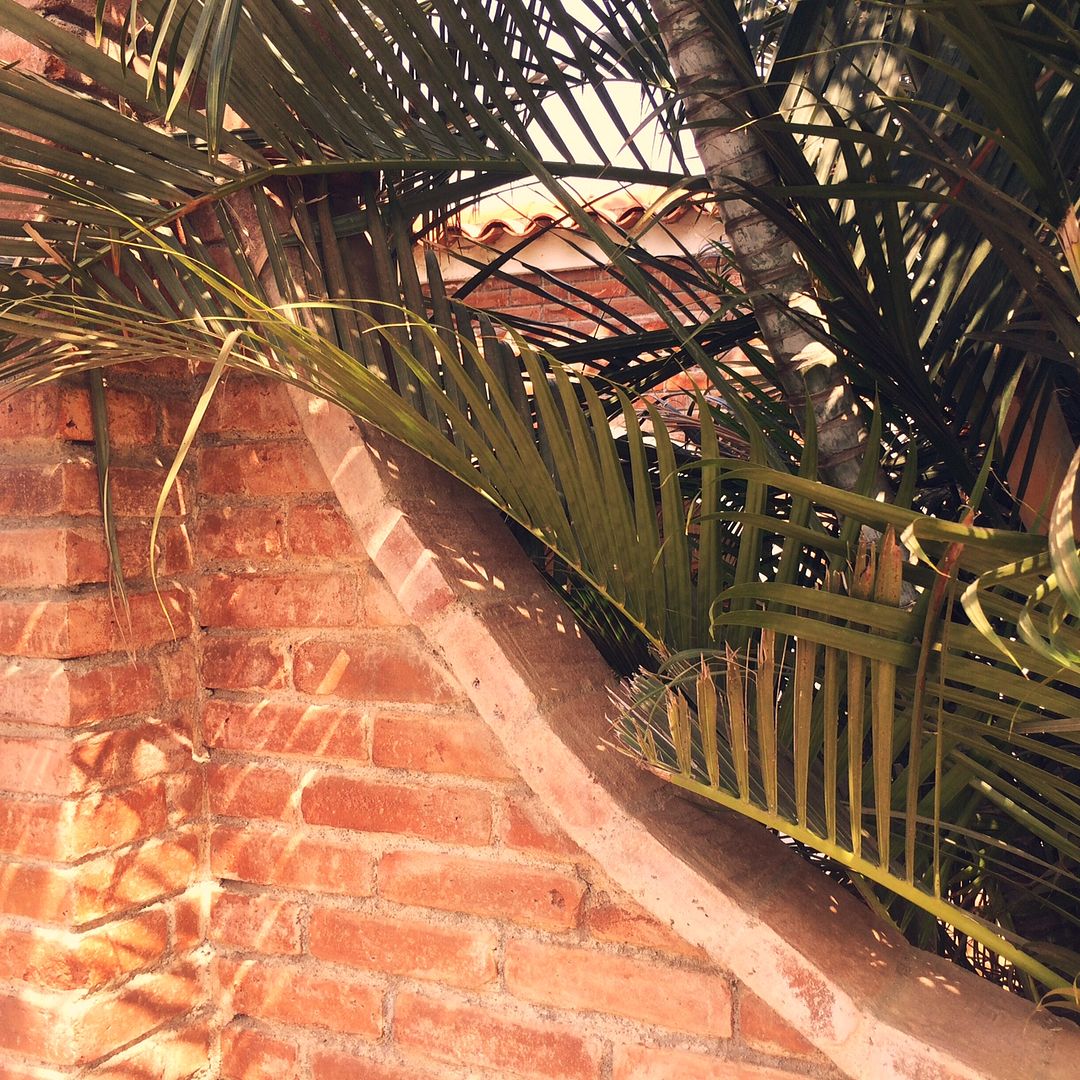 It can be terrifying. You're spinning, swirling, flailing. Falling. Falling. Falling. Grasping. Desperate for certainty, stability, solid ground. Desperately hoping for a safety net. But it seems that one will never come.
Here's what I know for certain: God
will not
let you fall forever.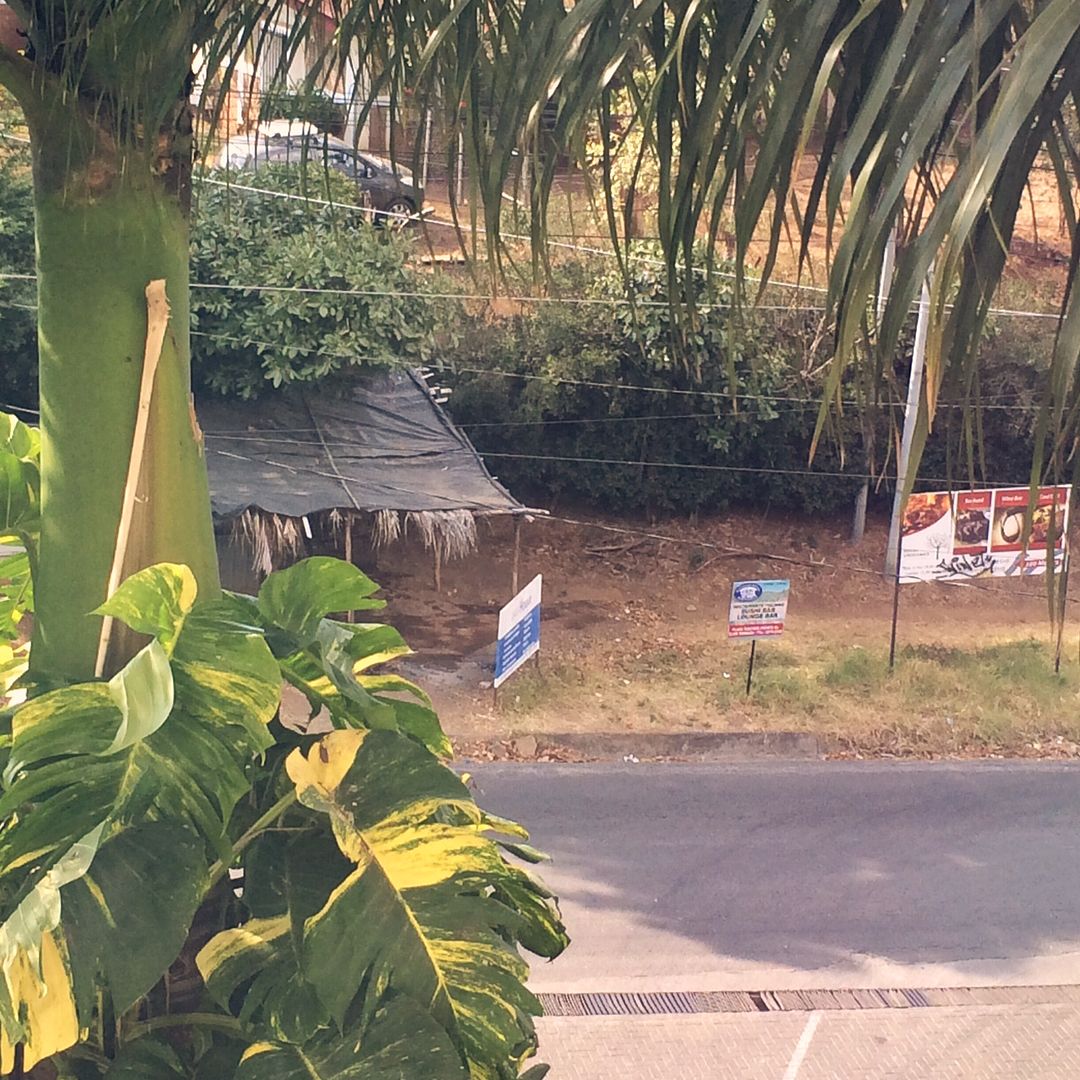 This isn't just because I am saying it. It's because He's promised it. Repeatedly throughout the Bible, you'll see that He's promised you Hope and a Future. (Jer 29:11)... We are born into a living hope, to an inheritance that is kept in heaven for us. (1 Peter 1:3-4)... God is WITH us, mighty to save. (Zephaniah 3:17)... He will renew our strength, mount us up with wings like eagles. (Isaiah 40:31)... This is a light momentary affliction, preparing us for eternal glory. (2 Corinthians 4:17-18)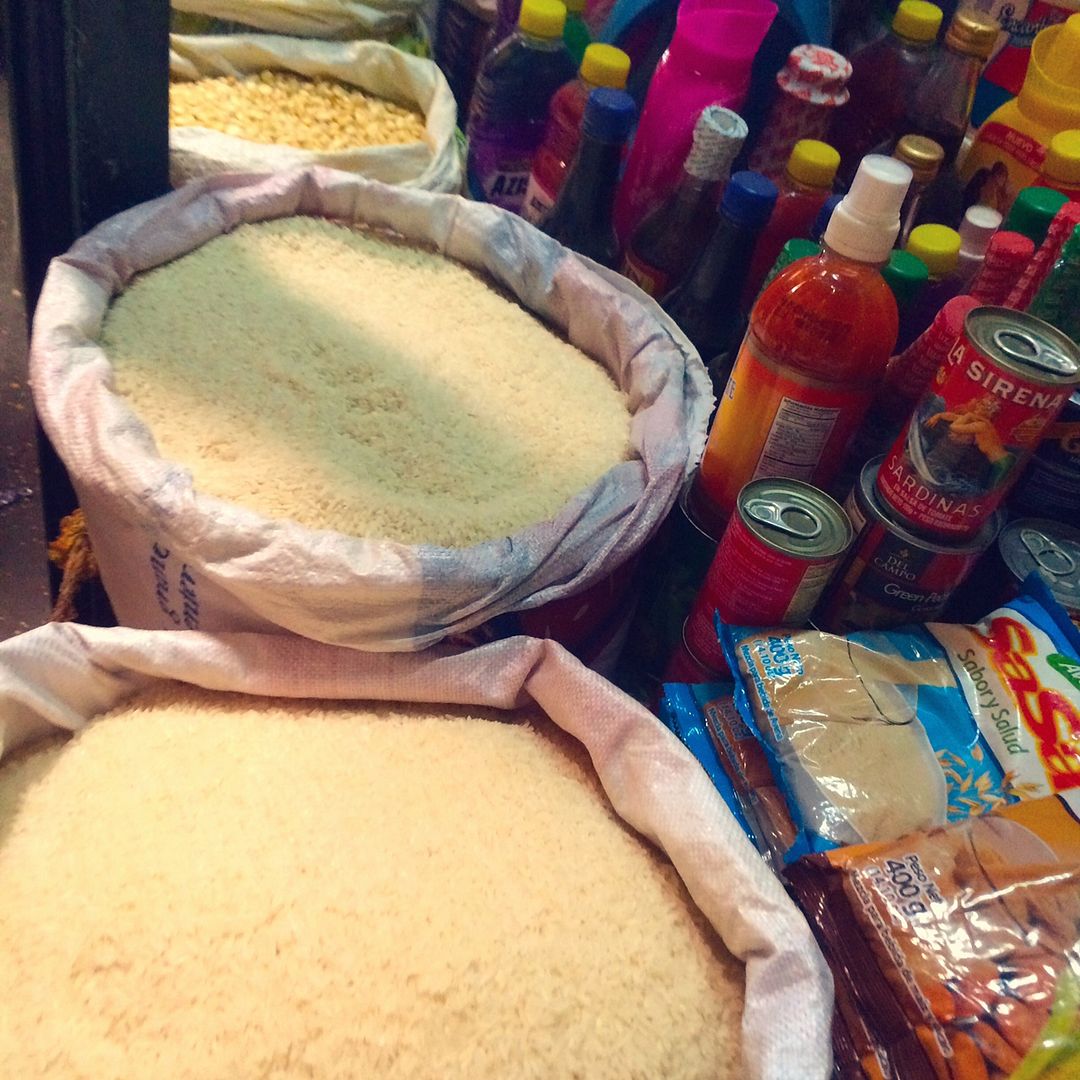 You may have to endure pain and fear. You may get bumped around and hit some obstacles in the midst of your free fall. But you have to know that He is with you, ready to catch you in His timing, ready to cradle you with love and safety and security. He has brought you this far for a reason.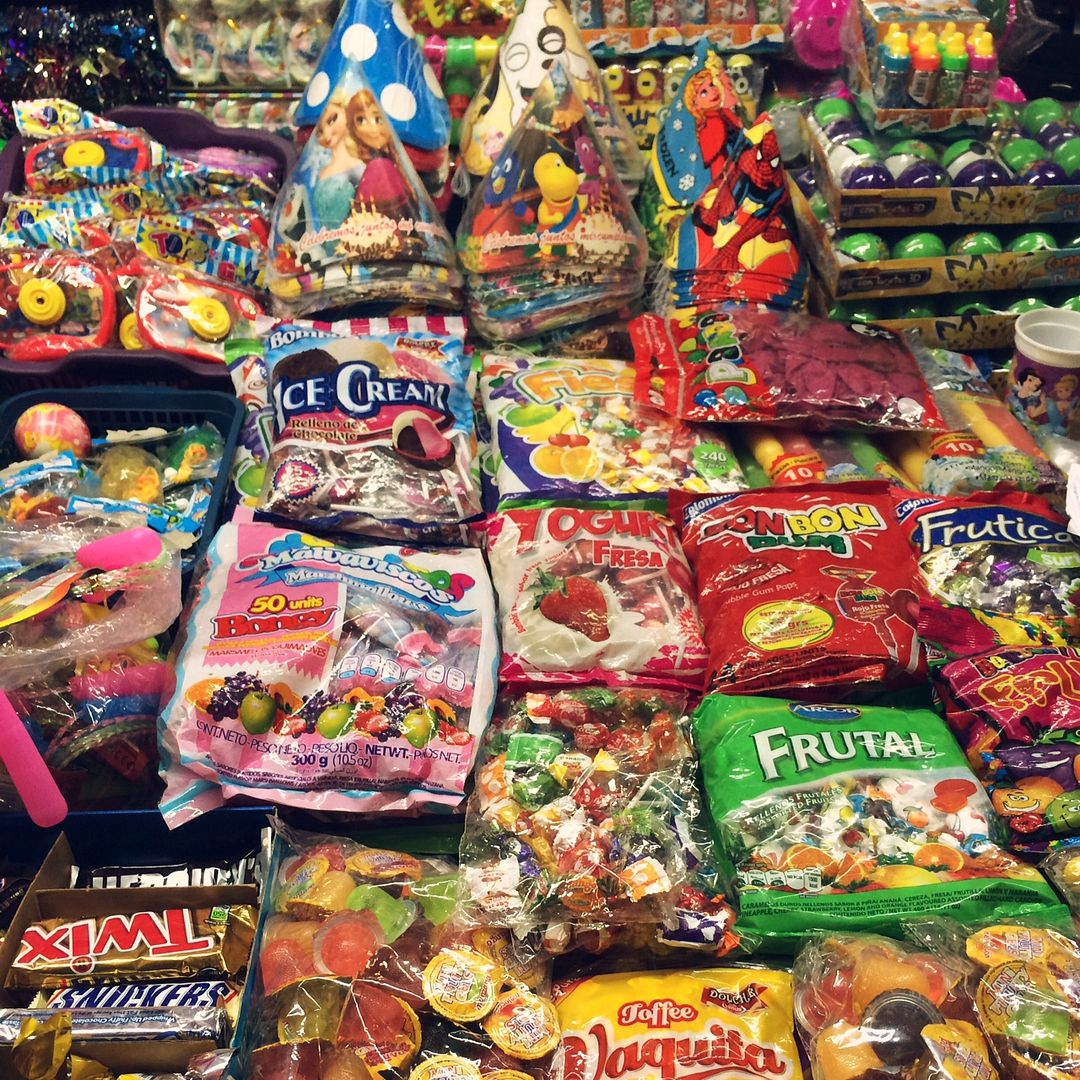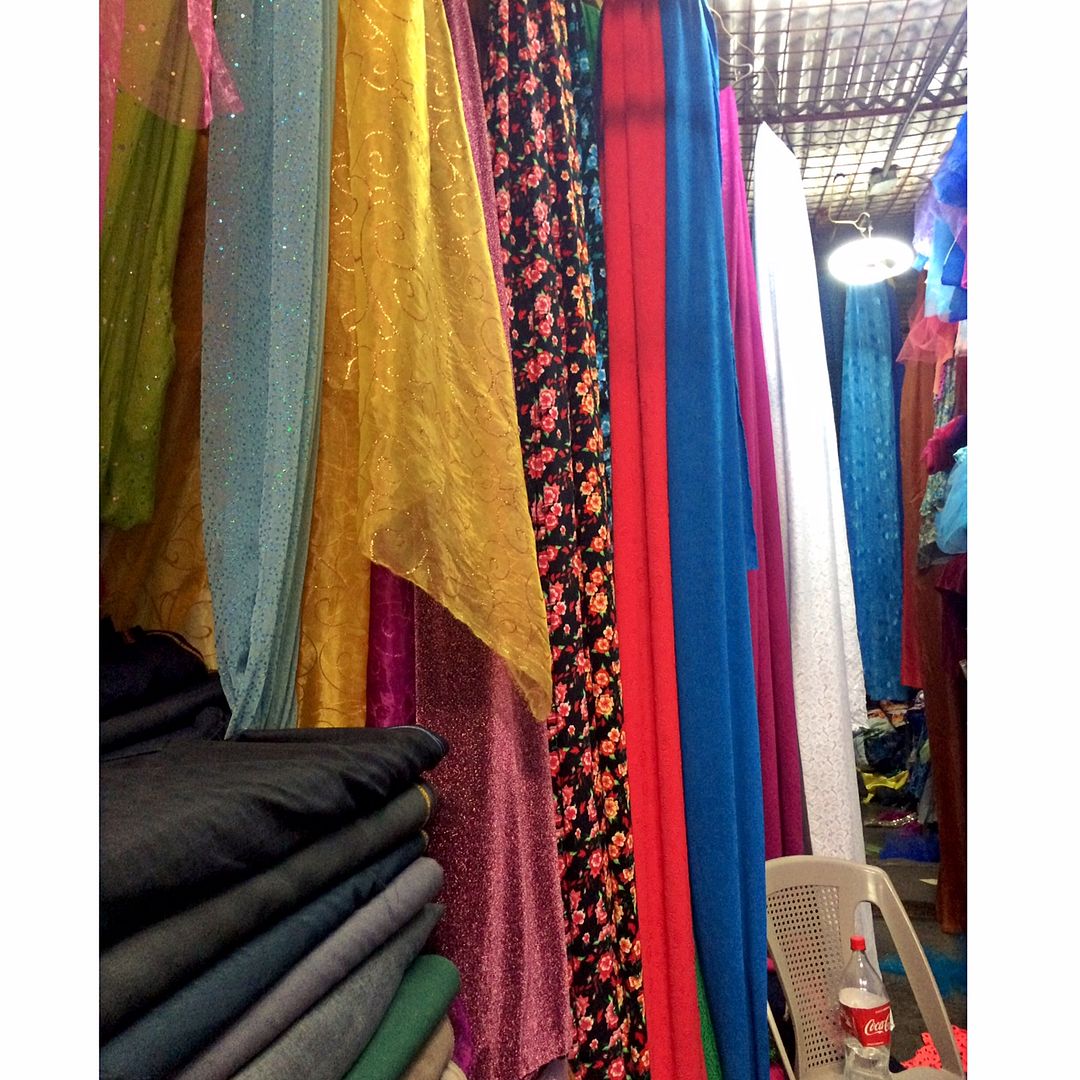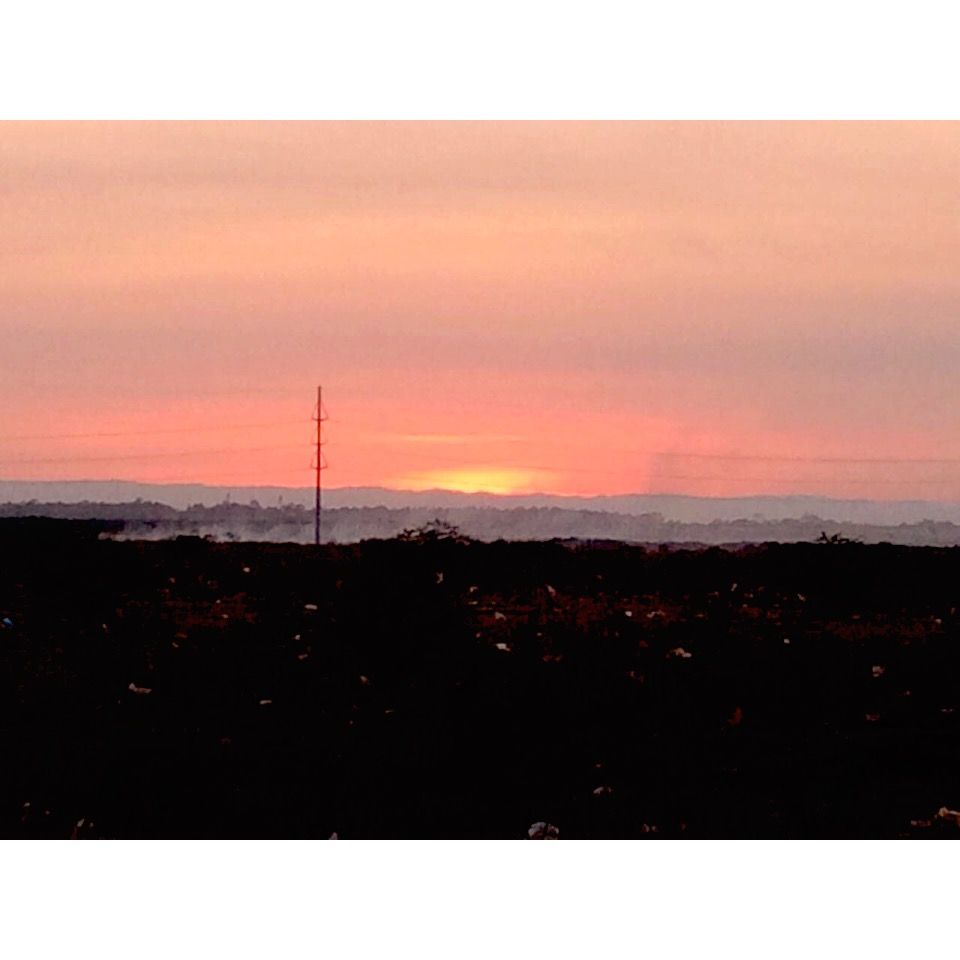 Your free fall has a purpose. You may come out on the other side looking different. You may have scars. You may have different interests and tastes and talents than you've ever known. You'll definitely have new experiences. You'll have new knowledge. You'll have gained wisdom. You'll be stronger than you ever thought possible. He is preparing you for something so much greater than anything you could have imagined.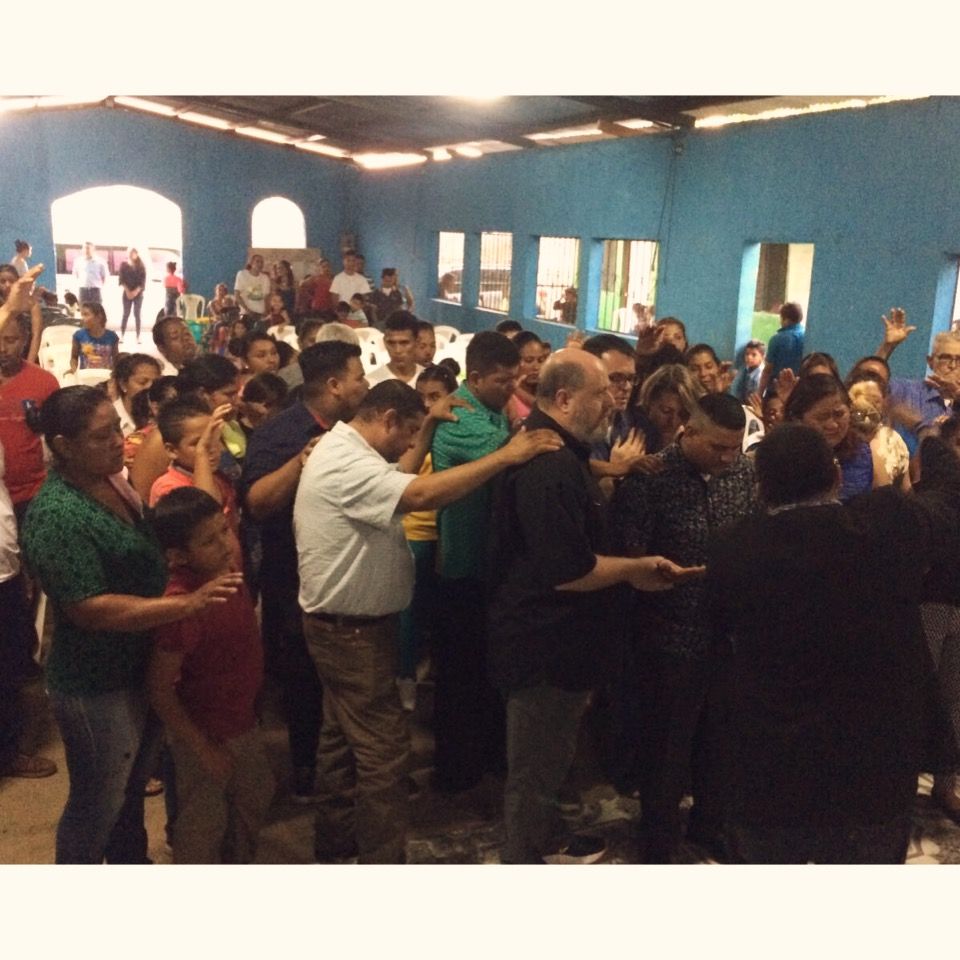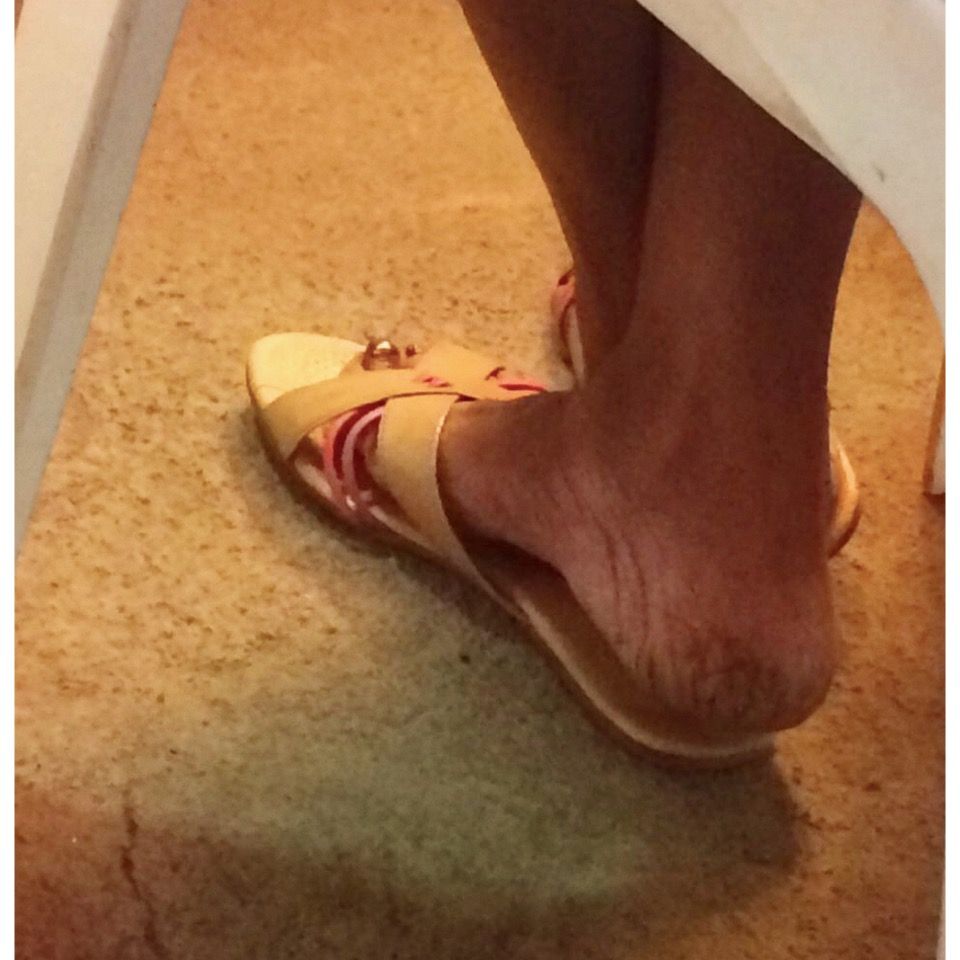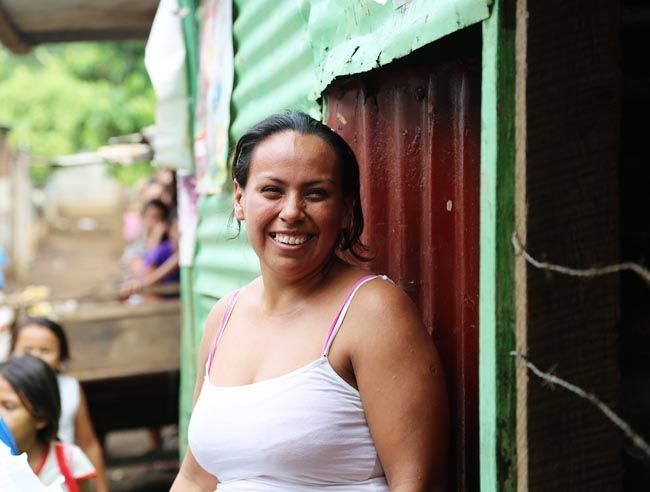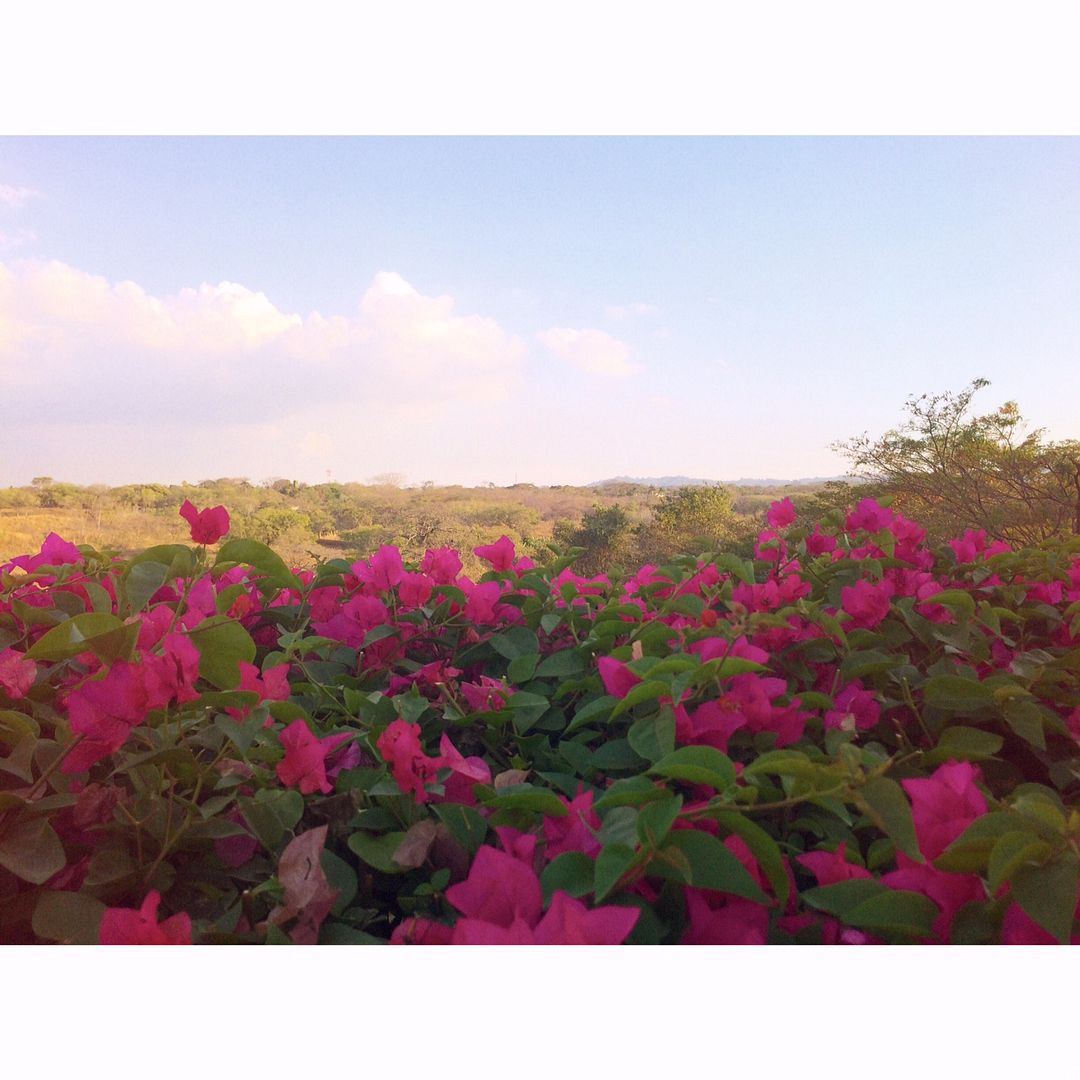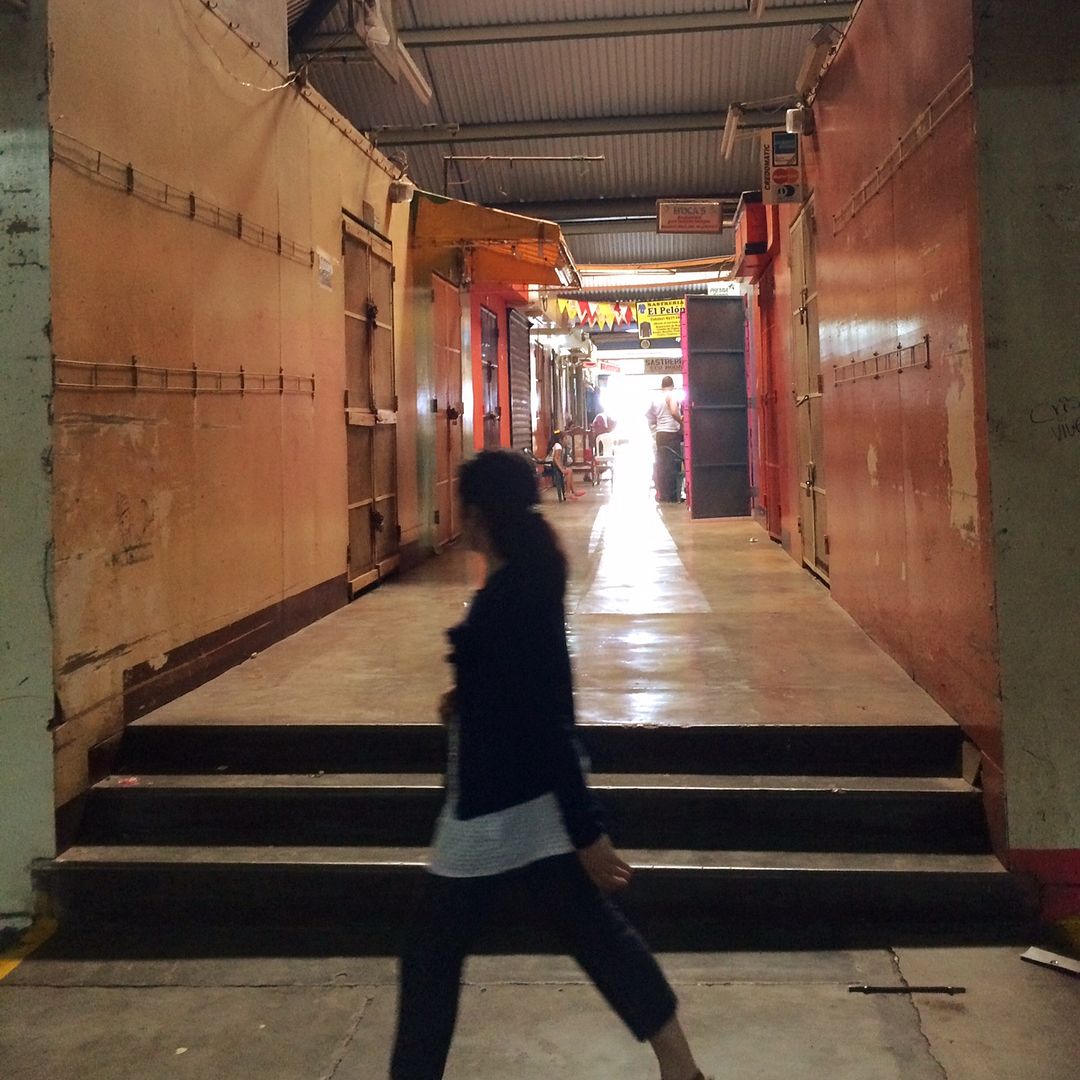 There is light and joy ahead. Hope and laughter. Brightness and promise.
Trust that you'll land on solid ground soon.
It will be so worth it.
(all photos from Nicaragua)